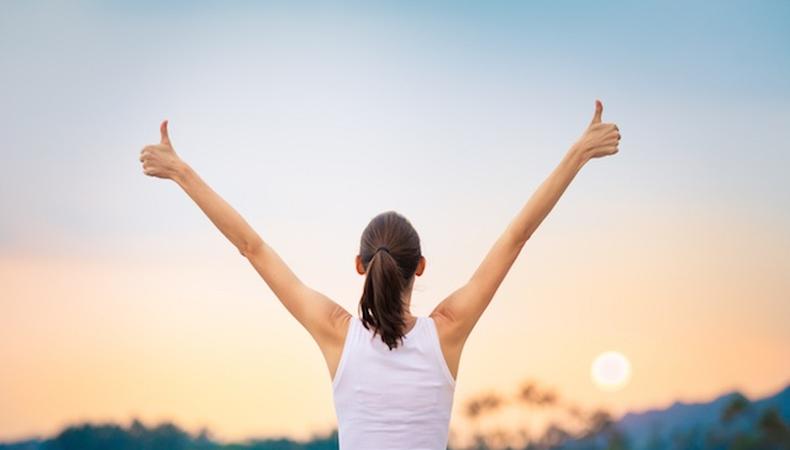 Nailing an audition is all about being energized and present right when you walk in the room, and in order to do that, it's always a good idea to have a pre-audition routine that will get you in the right headspace. If you're feeling sluggish before your big moment, Backstage Expert and fitness professional Kristin Calabria has three tips for re-energizing before singing your 16 bars or presenting your monologue.
READ: 1 Way to Eat Healthy at Craft Services
Welcome to Set the Scene, Backstage's video series of advice for performers. We release new videos every Thursday, so be sure to subscribe to the Backstage YouTube Channel!