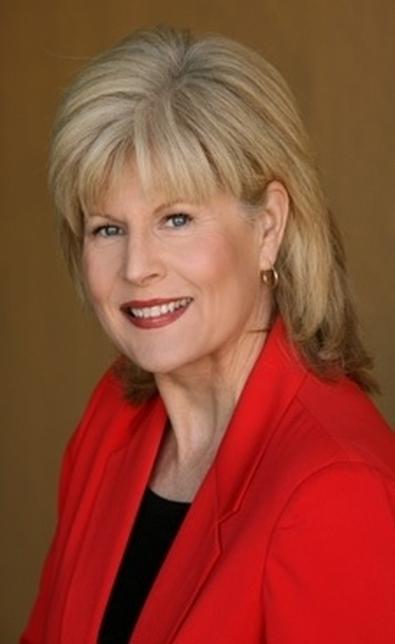 Are you living outside of Los Angeles and want to get into acting? Great! As an acting coach and talent showcase producer in Los Angeles, I've encountered tons of actors who began successful careers in regional markets. Here are some ways you can get started in your hometown right away!
1. Submit online in your local market. Today, it is easier than ever to create an online profile. After you obtain some professional headshots, sign up with casting websites like Backstage.com, and start submitting for acting jobs in your area.
Backstage.com, for example, connects actors to projects in many cities and regions, including New York, San Francisco, Chicago, Miami, Austin, New Orleans, Atlanta, Philadelphia, Seattle, New England, Las Vegas, Washington, D.C. and the Carolinas.
If you can't make it to a major city for an in-person casting session, there are many opportunities to submit self-taped auditions. Many current TV/film stars who do not live in Los Angeles were discovered by submitting their video performance to casting site audition notices.
2. Take an online course. Many professional casting directors and acting schools in Los Angeles offer online education options. Due to overwhelming interest from students living outside of Los Angeles, my acting school, 3-2-1- Acting Studios, is offering an online acting course, beginning in November called "10 Lessons to Great Film Acting for Teens and Young Adults" taught by award-winning acting coach/director, John Walcutt. We are not alone in this effort; just search for acting schools that are offering online classes.
3. Join film collectives and networking groups. In most regional cities and in many small towns, there are various film collectives and professional organizations that you can join to connect with filmmakers, writers, actors, and crew. Women in Film and Television International (WIFTI), for example, has chapters in Los Angeles, Atlanta, San Francisco, Chicago, Dallas, Kansas City, Louisiana, Minnesota, Nashville, New England, Santa Fe, New York, Pittsburgh, Portland, Seattle, Washington, D.C., and Utah.
There are also national/online resources that will connect you with film and theater collaborators in your area, such as Stage 32, which offers networking and job opportunities, discussion boards, webinars, educational resources, and much more.
4. Create your own content. Today, gaining on-camera experience is easier than ever! If you have a smartphone, why not gather some of your friends and create your own online content? If you are a natural comedian, you could write, film and submit sketches to platforms like Funny or Die. You can also produce your own comedy or drama Web series, and even produce high-quality films using a simple DSLR camera. Often, resources that come at a higher cost in Los Angeles—locations, crew, cast, background actors—are very inexpensive, or even free, in minor markets and smaller towns.
There are many, many ways that you can start acting in your local market. These are just a few. Know that Los Angeles will always be here, but that gaining experience in your hometown before making the move will prove invaluable!
Like this advice? Check out more from our Backstage Experts!
The views expressed in this article are solely that of the individual(s) providing them,
and do not necessarily reflect the opinions of Backstage or its staff.