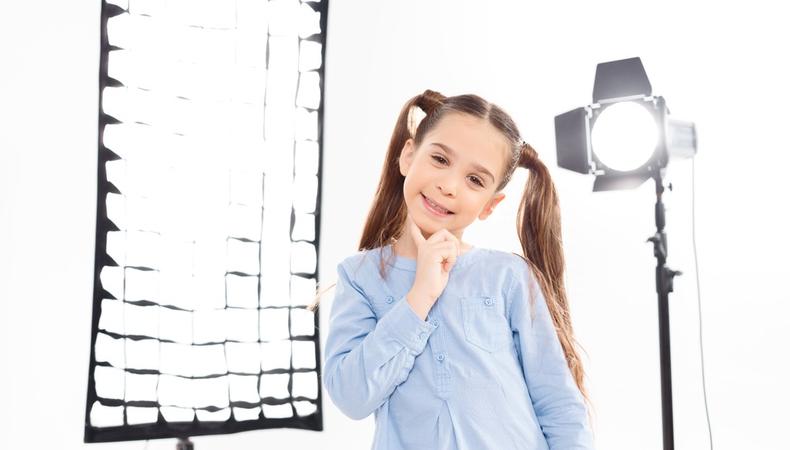 Walking into an audition room is scary enough without having to worry if you're dressed appropriately. And for children, the difference between appropriate and inappropriate can be a very slight one. Acting teacher and Backstage Expert Denise Simon explains what clothes will make your child stand out.
Welcome to the latest episode of new Backstage video series Set the Scene, providing advice from experts designed to help you succeed.
Backstage will be releasing new videos on a regular basis, so be sure to subscribe to the Backstage YouTube Channel.