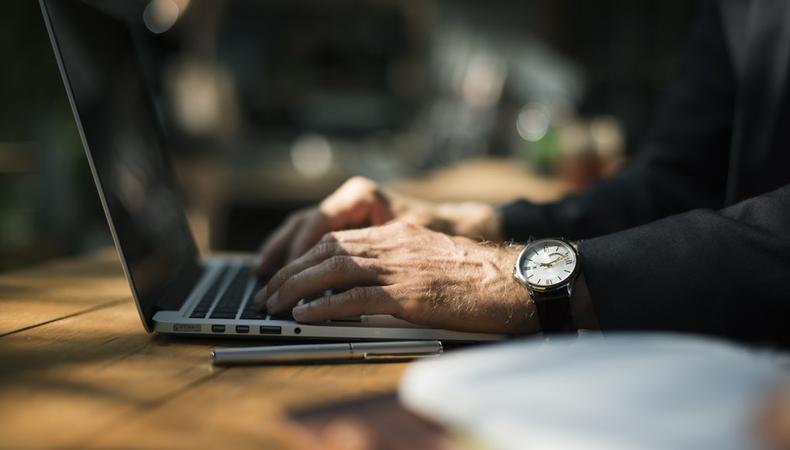 You already know Backstage is the go-to for any and all information pertaining to your craft. But now, you have the chance to get in on the action with the Backstage Community Forum. Here, you can engage with others in your industry, as well as teachers, experts, and, yep, even agents and casting directors. Below are some of this week's most interesting new topics; drop a reply or post a new thread. Either way, fire up that keyboard and get involved right here!
Wardrobe question for headshot shoot:
"How important is what you wear in a headshot? They are mainly looking at you from the shoulders up, right? Are there any restrictive colors that shouldn't be worn? Any shared knowledge on this is appreciated." —TerryLennox
Acting a lead role in 6 months, need tips.
"Hi, I've never acted before in my life and will be acting in a movie six months from now. I would love any tips or any recommendations for books to read. Thanks." —Theatergeek1012
Question about location filming:
"Hi, I'm kind of a noob to making films and videos. But I wanted to film at several different local businesses to do interviews. Do I need to provide any sort of documentation? Not as far as my credentials goes, but like permits or something? Or would the business typically provide me with any necessary documentation? Obviously all businesses are different, but I'm sure working with a business like this is relatively the same starting out? Or depending on the business do I not need any sort of documentation? I tried searching for this topic on google but couldn't find anything. I want to start asking companies right away, but I don't want to seem like a fool for not being prepared." —Currator
Join the Backstage Forums right here!