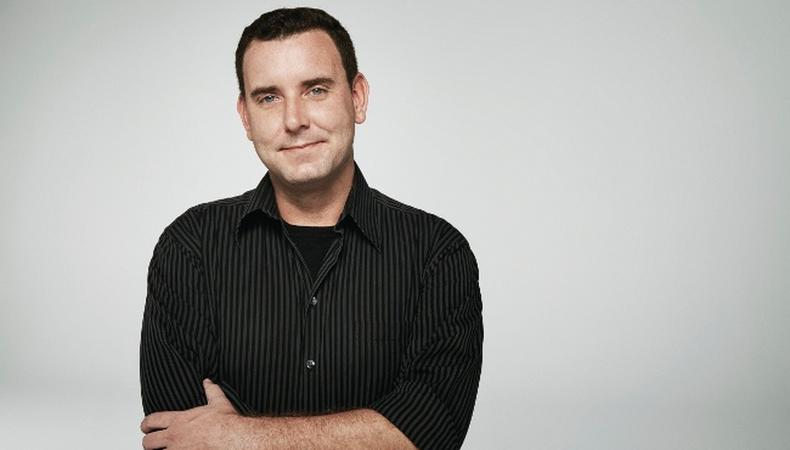 Actors can advance their careers by performing in short films and Web series—even if they're not getting paid, according to several Artios Award–nominated casting directors.
Budgets for short films and Web series can run from pocket money up to $75,000 and beyond. But actors on these projects are often working under SAG-AFTRA's Short Film or New Media Agreements wherein they receive deferred compensation (i.e., no money). While compensation remains elusive, there's increased critical recognition for these types of productions. The Casting Society of America expanded the Artios Awards this year to include a Web series category.
Still, many working actors won't audition for a Web series or short, said casting director Mike Page, who's nominated for his work on the short film "Aban and Khorshid."
"I'm thrilled to get almost any professional actor in that I can," he told Backstage.
When casting "Aban and Khorshid," which centers on two gay lovers awaiting execution in Iran, Page was "willing to read almost anyone."
"I was open to reading any male remotely within the age group that was of Iranian descent," he says.
Without talent beating down the door, the casting director morphs into a kind of PR person for the project. Casting director Matthew Lessall, who is Artios-nominated for his work on the second season of Web series "Mortal Kombat: Legacy," says he needed to find actors motivated by the material—and getting the exposure of being on a top-viewed online series.
Even the casting directors, in many cases, are taking reduced compensation to work on a short or Web series.
"You don't do a short for the money," said Linda Phillips Palo, who worked on the Artios-nominated short film "Wini + George."
"You do it for the love of the game—and meeting a new director."
When it comes to finding talent, Palo said scheduling is key. "If it shoots on the weekend, they're more apt to be able to do it," she added.
Without money on the line, casting directors need to have a plan B or plan C, as actors often drop out of these projects. That means actors passed over in the first round of casting can still get an opportunity.
"It's like independent film," said Lessall, who's also nominated for an Artios Award for casting the second season of Web series "Aim High." "You're seeing more people as backups. Even though someone's saying they're in the movie, they're not really in the movie until they're in the movie. Until the day before, I'm always sweating: Who's going to fall out today?"
Another benefit to working on these projects is that some casting directors cross over between shorts, Web series, and the more lucrative commercial world.
"I do a lot of commercials," said Michael Sanford, a casting director nominated for an Artios Award for his work on the short film "Blow Me."
"They call the 30-second commercial the 30-minute short film now because of everything that goes into it, and the directors who are directing these," he said. "It's a very different [acting] technique with commercials. Sometimes it's a reaction or a look you're after. A short is more artistic and creative."
Like this story? See our Now Streaming articles here!