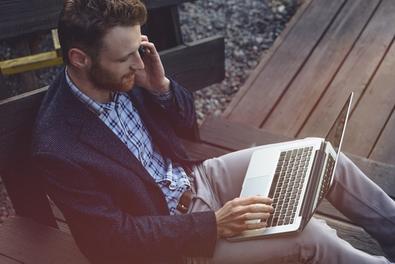 They say everything is bigger in Texas, and that certainly seems to be true of the growing film industry in the largest state in the continental U.S. For actors in the Lone Star State, that means there are numerous possibilities to become stars of stage, television, and film. But just because there's a large number of casting calls, workshops and other resources for actors doesn't mean they are always easy to find. For those looking to hone their craft and find out about casting calls throughout Texas, here are some websites you'll definitely want to mess with.
Austin Film Meet
From acting workshops to film screenings to networking events, Austin Film Meet brings the central Texas filmmaking industry together in many ways. For actors in the Austin area, there are listings for casting calls and auditions and posts about local, regional, and national resources for actors, such as classes, workshops and networking groups.
STAGE
Offering classes on acting topics ranging from auditions to improv to voice acting, STAGE aims to get aspiring thespians on screen and stage as quickly as possible. Become a member and save on class prices. But even non-members can take advantage of the Resources listing of links to other helpful sites, as well as upcoming auditions and performances in the Dallas-Fort Worth area.
Texas Film Commission
This state agency site provides information about film, TV, video game, animation, and voice acting happenings throughout Texas. The Job Hotline lists job openings for all aspects of the industry, including casting calls for movies, commercials, and other endeavors. There's also a Resources tab, with some especially helpful advice and links for getting into the local acting scene.
Inspired by this post? Check out our Texas audition listings!