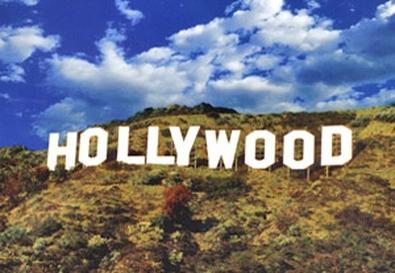 Pilot season has taken off and Back Stage gives you all the tips on how to navigate this exciting part of the year. From contracts to testing for a pilot, we give you some insider information on making it in L.A.
W
hat to Expect When Testing for a TV Pilot
For many actors, getting cast as a series regular on a television pilot is a dream come true. But testing for the pilot can feel more like a nightmare.
Avoiding Pilot Error
Pilot agreements with actors are often negotiated under considerable time constraints, sometimes closing just minutes before a screen test. This gives the studio a major advantage.
It's a Chemical Reaction, That's All
Whether you're an aspiring actor hoping for that first job or an actor who has worked before and wants to work more, you're readying for that exciting time of year: pilot season.
A Survival Guide to Pilot Season
It's that time of year again. Los Angeles is about to be inundated with actors from New York and further abroad, hoping to secure a series-regular role in that mystical and wondrous thing known as a pilot.