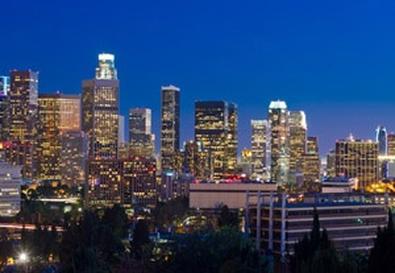 Industry Insiders Prep for Pilot Season
The first big time crunch involves getting your headshots ready, which may entail having new ones taken, getting the old ones retouched, or ordering new prints.

A Guide to the Casting Process, From First Read to Meeting the Network Execs
Pilot season typically runs from late January to early March, and this is when the CDs look for the best-available puzzle pieces.

Why Auditions for a New TV Series are Different From All Others
Over the years, I've talked to teachers, actors, and casting directors about auditioning for pilots, which are a breed unto themselves. I've cherry-picked some of the most useful pointers for you.

Working With Representation for the Best Career Strategy
Pilot season brings possibilities. Much can be achieved during this time that can benefit your career journey throughout the rest of the year.

Brett Benner Advises to Keep Your Headshot and Résumé Current
They have cast such hit TV series as "Cougar Town," "One Tree Hill," "Scrubs," "Psych," and "The Drew Carey Show." Backstage recently sought his advice for actors prepping for L.A.'s pilot season.

CD Donna Rosenstein on Being in at the Beginning of a TV Series
Rosenstein has seen the birth of many television series. Recent ones include "Castle," "Grimm," "Necessary Roughness," "Ghost Whisperer," and "October Road."

A Checklist for Successful Auditions
Will you be going out this pilot season? Are you ready? Use this checklist to make sure you are prepared.
Inspired by this post? Check out our Los Angeles audition listings! And before you head out, get some audition tips below!