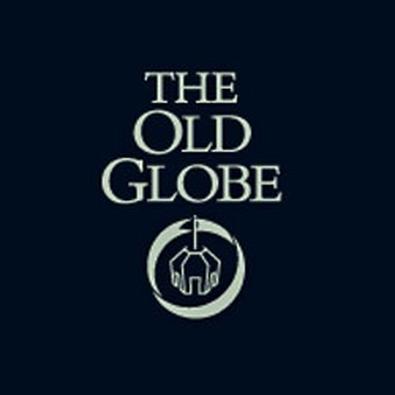 Shakespearean actors have a new booster on the West Coast. San Diego's Old Globe has hired Barry Edelstein to be its new artistic director, and the former New York theater executive says he's "truly excit[ed]" to be switching locales.
"I'm humbled and delighted with this opportunity," he said in a video posted on the Old Globe's website. "This is one of the greatest theaters in the United States."
Edelstein, the former director of the Shakespeare Initiative at the Public Theater in New York, said he's also looking forward to working with Michael Murphy, the Old Globe's managing director.
Edelstein's presence in Southern California could attract more top talent to the stage. Lauded as "one of the country's leading Shakespeareans" by NPR, he was the associate producer of the Public's recent Broadway production of The Merchant of Venice, which starred Al Pacino. He also worked on "As You Like It" and last season's "King Lear," which starred Sam Waterston and Bill Irwin. He's also worked with actors Gwyneth Paltrow and Steve Martin on various productions.
The hiring of Edelstein, who has also served as the artistic director at New York's Classic Stage Company, could help the Old Globe expand its outdoor summer Shakespeare festival and create additional stage opportunities for actors.