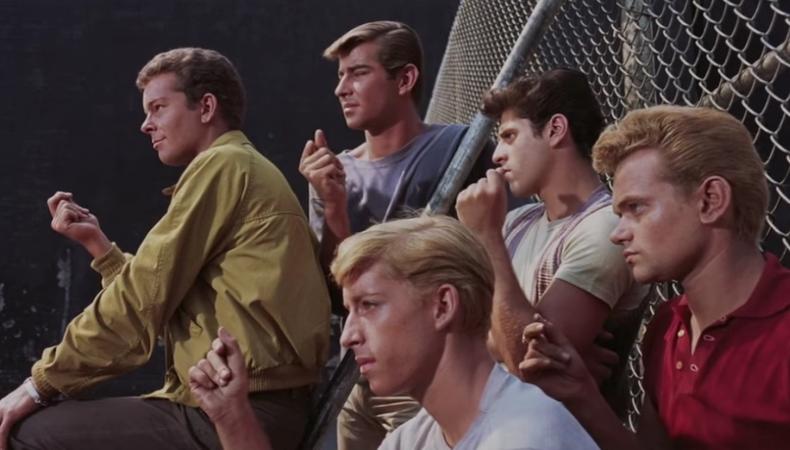 Check out some of this week's most exciting casting notices below!
"WEST SIDE STORY" CENTENNIAL WORLD TOUR
Did you know Leonard Bernstein, Arthur Laurents, and Jerome Robbins were all born within months of each other—about 100 years ago? To celebrate their birthdays, and the eternal impression they made on the musical theater world, the "West Side Story" Centennial World Tour 2016 needs triple-threat-level talent to play Jets and Sharks. "This 40-plus-week tour will play major opera houses and theaters in Europe and Asia, including Zurich, Dubai, Seoul, Tokyo, Prague, Bangkok, Paris, and many more," reads the casting notice.
ATLASSIAN SHORTS
The annual "Next Big Thing" campaign needs lead and background actors to star in their next viral smash video. San Francisco-based performers, take note: auditions will be held Feb. 16. This gig pays $400 a day for the four main roles and $100 for the 15 extras. Check it out here!
"A SENSE OF AN ENDING"
Did you enjoy Cate Blanchett and Rooney Mara in "Carol"? A new student film at San Diego State University needs actors to fill six roles that look to be quite intriguing. "A Sense of an Ending" follows a young college girl as she is led into temptation by an older woman. This paid gig shoots March 4–6 and 11–13 in San Diego.
"HAMILTON"
Maybe you've heard of Lin-Manuel's revolutionary hip-hop-history musical? Both the Broadway and upcoming national tour productions need top-notch performers to sing, dance, and even rap in the hit show. Telsey + Company are seeking talent from anywhere and everywhere; do not throw away your shot!
Want more? Check out our audition listings!