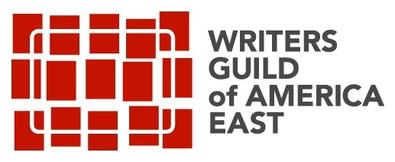 The Writers Guild of America, East today announced its partnership with the Black List, which will connect WGAE members with film executives and professional script readers who have been enlisted by the site.

Since 2005, the Black List has produced an annual list of the best unproduced screenplays in Hollywood. Guild members will be offered a 20 percent discount to host their screenplays on the Black List's new subscription service, which launched in October and allows writers to upload scripts, receive feedback, and network with filmmakers and industry insiders.

"The Black List makes it possible for screenwriters to get their work read and considered by people in the industry," WGAE Executive Director Lowell Peterson said in a statement.

As part of the initiative, the Black List's website will also publicize WGA agreements and services; include information about guild programs, contracts, membership, and registration; and feature blog posts from WGA representatives.

"We look forward to continuing our educational, organizational, and promotional work with an extraordinary partner whose involvement will allow us to expand the site considerably and make it more effective," said Black List founder Franklin Leonard.

More than 200 Black List-recognized scripts have been made into feature films. Altogether, they have been nominated for 148 Academy Awards and won 25, including Best Picture winners "Slumdog Millionaire" and "The King's Speech" and five of the last 10 screenwriting Oscar winners. The 2012 films "Argo," "Looper," and "Hope Springs" were all recognized by the Black List before becoming part of this year's awards season conversation.