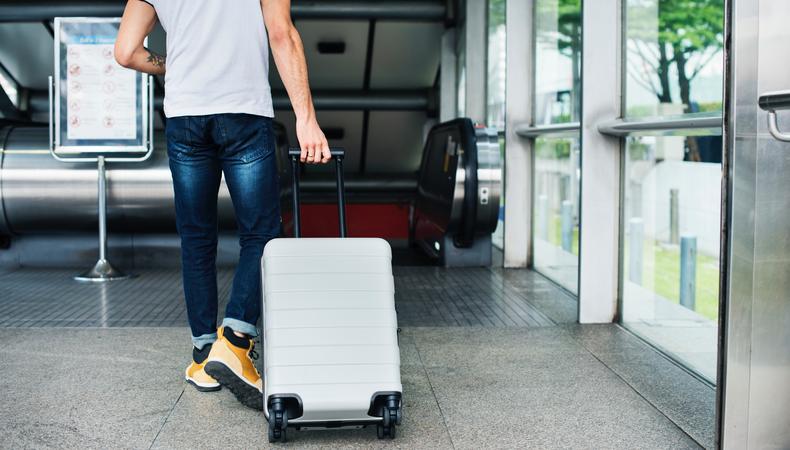 I'm often asked if taking a child performer on tour is worth the sacrifice. While it's incredibly exciting for your child to book a tour, there are important things to consider before embarking on this journey. And like any important family decision, it's best to weigh all the options carefully. I'll try and help you see both the challenges and the rewards that life on the road has in store for you and your child/
Do your research, parents.
Before auditioning for a role, research the show ahead of time. There are shows that deal with adult themes such as the loss of a loved one, sexual identity issues, and suicide. While creatives or your agent might think your child is ready to be exposed to adult subject matters, you know your child best. Decide ahead of time if you should even bother going on that audition.
Being on tour requires time away from family and friends.
Make certain your child, along with their siblings back home, can handle the separation. Thanks to social networking, family and friends are just a click away. Many families say technologies like Facetime and Skype are a godsend when their child is on tour, but it's ultimately up to whether you think your child and family structure can deal with it.
Time spent on the road also often leads to loneliness for the touring parent and partner at home minding the household and other children. The touring parent should expect that they will be spending lots of time with their little thespian and while this shared time can be a wonderful bonding experience, you might also need a little "me time" now and again. It's natural to long for a night out with your buddies from home or your romantic partner.
If you're a working parent who has a traditional job and can't tour with your child, you can look into hiring a guardian. Tours provide a stipend for this purpose and lots of families I work with hire a trusted family member or friend for the job.
READ: 5 Ways to Support Your Young Actor
The creature comforts of home may be hard to come by.
While staying in hotels can be fun, the novelty might wear off after a while. Expect to miss your shower, your bed, and everything else you love about the home you've built. After all, there's no place like home!
Balancing school and work will take some effort.
Touring can be especially rigorous for children because they're still in school while holding down a professional job. Kids are required to complete roughly four hours of schoolwork each day. Surprisingly, my clients have reported they loved the tutors and small class size of school on the road.
It's important to keep an eye on their health.
To perform his or her job, your child needs to be physically and mentally strong, but late-night or irregular meals can make it hard to stay healthy. Moreover, being wired after a show might make it hard for the child to calm down when it's bedtime. When you hit a new town, look for a grocery store and grab some healthy items. It's also not a bad idea to request a room that's far from the elevator for the sake of noise at night.
As you can see, there's a lot of hard work and sacrifice involved in touring. And yet there's the potential for a deep bonding experience with your child. Furthermore, your child will become an integral part of a very tight-knit family of artists including performers, musicians, and crew. How many people get to see our vast and beautiful country and, in some cases, far-reaching parts of the world while doing the thing they love most?
As one parent said to me, "You make the sacrifice for your child because they have this need, this overwhelming desire to perform and that makes this sacrifice totally worthwhile."
The views expressed in this article are solely that of the individual(s) providing them,
and do not necessarily reflect the opinions of Backstage or its staff.