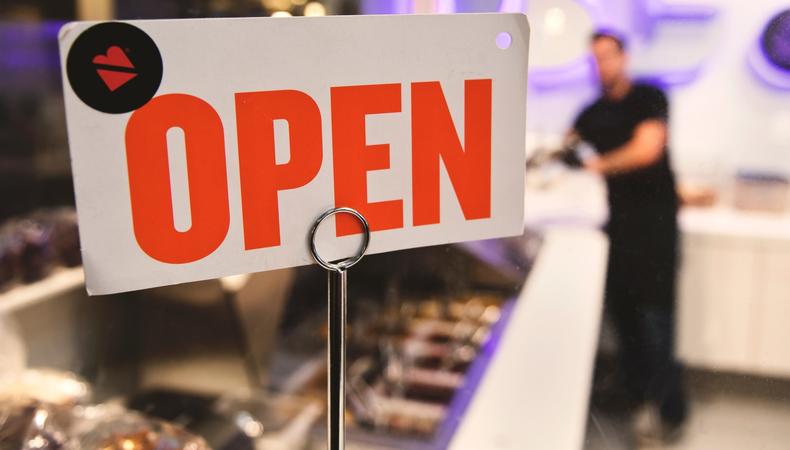 Branded content and commercials require casting, but the world of talent and clients for commercials is very different from casting a purely creative project like a film or play. The companies behind the content have objectives that the talent must help them achieve and the casting director, production company, or the brand itself must understand that talent in these projects serves a dual purpose. So for those new to casting this type of project, whether you're working in-house for the brand or expanding the genres you want to master in casting, let Backstage's team of casting experts help you navigate the ins and outs of commercial and branded content casting.
Find talent for your project right now!
Commercials are not like other creative projects.
"Commercials are very, very specific. Character faces are great for film and TV work but unless you are looking for something very niche, commercial faces are quite different. Corporations have an expectation of what all people look like in their glossy ads so expect to look for actors with great skin, great hair, nails, etc." —Veronika Claghorn, Casting Account Manager
"Commercials almost always shoot on a tight schedule with a quick turnaround. Be prepared to have backups, and don't take it personally if an actor has to cancel last minute." —Gillian Heller, Casting Editor
Help yourself get great talent.
"When casting a commercial, it might behoove you to include the name of the company for which the commercial is being created. Having a name brand in a notice is big and typically garners a lot of submissions. We do understand that sometimes a company is not allowed to release the exact info, and in that case, I would recommend being vague but still descriptive, such as calling a commercial notice for Gatorade something like 'Sports Drink Commercial,' and you could even say in the notice that it was for a popular sports drink. In these scenarios, I recommend including links to past work, as when posting a notice like this and being vague, actors will want to be reassured of its legitimacy (or to share these links with Backstage so that we can confirm the poster's legitimacy in order to approve the notice)." —Elijah Cornell, Casting Account Manager
Not sure where to find talent? Start here!
Make sure you have all the information you and the talent need.
"A CD should know their rates and usage rights." —Hannah Williams, UK Casting Specialist

"You should be clear on what the terms are. Actors need to know if it's national, local, online, and how long the commercial is intended to be used. There are also secondary categories casting directors can use to narrow what they are looking for. If they only need voiceover for the commercial they can add the voiceover category and use the audio reel requirement to ensure only voice performers apply." —Melinda Lowenstein, Managing Casting Editor