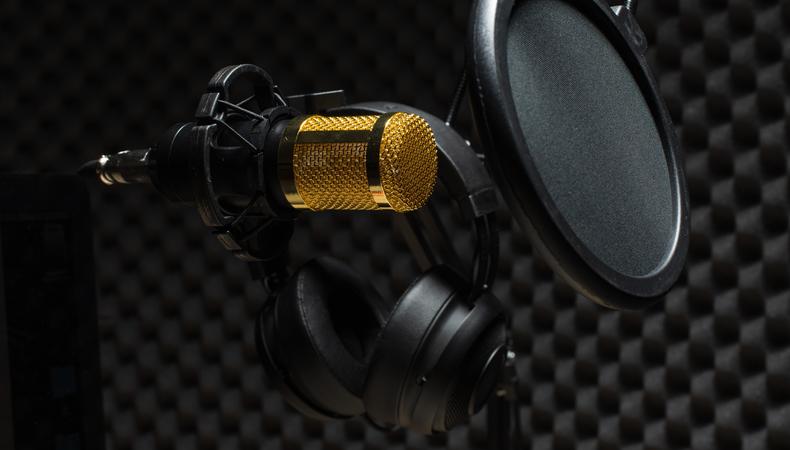 What's all the fuss about improv? It seems like every casting director, agent, and a whole lot of specs are asking for improv from voice talent these days. So what is it and how does it work?
To discuss this I'm joined by Kiff Vandenheuvel on this episode of VO School podcast. He's an actor whose film credits include "Batman v Superman: Dawn of Justice" and "La La Land" and you may recognize his voice from video games like "BioShock Infinite" and "Star Wars: The Old Republic." He's also a director and teacher of improvisational comedy and voiceover.
Here we talk about the benefits of improv to voice actors, how the fundamental principles can be developed, and the practical applications of these skills when in the booth or the motion capture volume.
The views expressed in this article are solely that of the individual(s) providing them,
and do not necessarily reflect the opinions of Backstage or its staff.