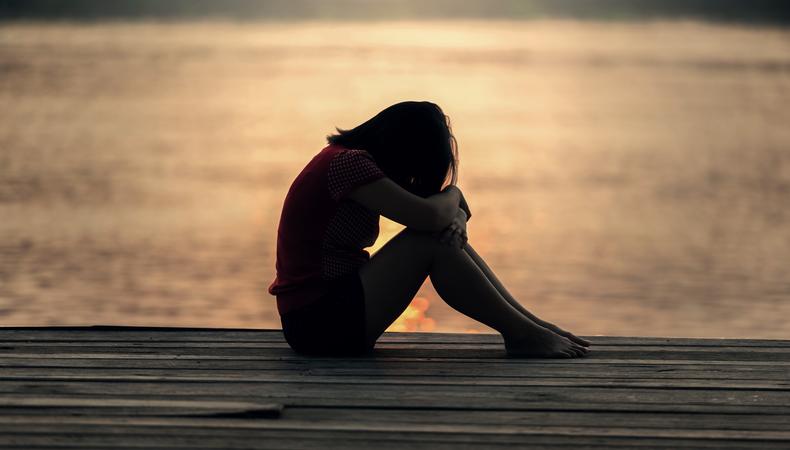 Don't worry if you don't get the part. You may have done an excellent audition, but we simply cannot find a place for you. Casting isn't just about finding the best, most interesting actors for a role. It's also about being able to put actors together who have exciting chemistry and who fit in with the rest of the cast. It can be a bit of a jigsaw puzzle.
Generally, it's not until the director has seen a few people that there will be a more specific idea of what works best for a role and it can be worked out who they want. Take confidence from the fact that the casting director sees something in you that could be right for the part. Our job is to present you and a selection of actors who could be right to the director. We try to come up with casting choices that are unique and use our intuition to find actors who will really connect with their character. We want you to get the part, so we also try to sell you to the director and we want you to do a good job in the room.
Often if we liked your first audition, we'll call you back to do a chemistry read with a person we've already cast or another recall person. You don't have chemistry with every person in real life so you aren't going to have great chemistry with everyone in an audition. We'll also consider if you look well suited with another actor or offered enough of a contrast to them depending on what the script requires. Your character may be a relative of another character, in which case we would have to make sure you look related. We would also consider if you fit the world of the film and the director's vision. There may be another actor that brings in more commercial value to a project than you do, so the producers will have to go with that other actor. That's just business.

Casting has huge quantities of admin and time is tight, so please don't be disheartened if you don't receive feedback. We try to guide you as much as possible in the room anyway, so make the most of your time in the audition when you do have us.
*This post was originally published on June 17, 2019. It has since been updated.
Looking for remote work? Backstage has got you covered! Click here for auditions you can do from home!
The views expressed in this article are solely that of the individual(s) providing them,
and do not necessarily reflect the opinions of Backstage or its staff.