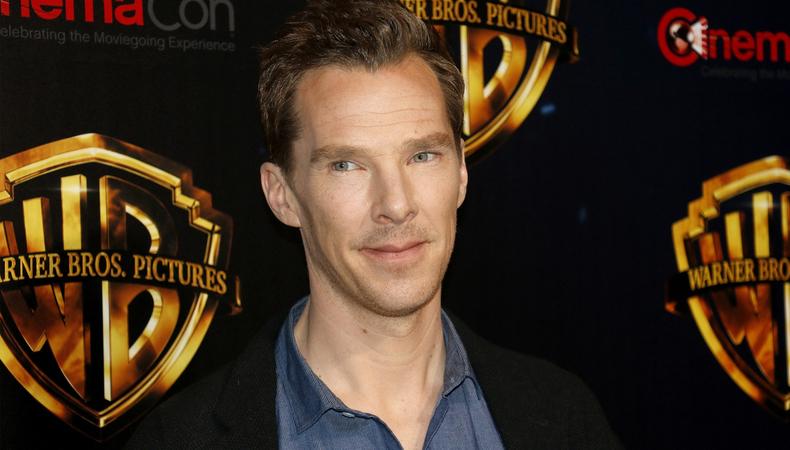 Stay in the loop on industry and casting news with our write-up on who's been slated for recent film and television roles!
"The Power of the Dog"
Benedict Cumberbatch will don a 10-gallon hat in his new film, "The Power of the Dog." The English actor is joining Elisabeth Moss and Paul Dano for the project, based on the 1967 Thomas Savage novel of the same name. The story will follow two wealthy brothers, Phil and George, who own the largest ranch in Montana. The brothers, one an intellectual and well-read sadist, the other a pokey, gentle soul, still live in their childhood home and share the same room they did as boys. The men become embroiled in a fierce conflict when George marries a local widow who comes to live on the ranch. Unnerved by the change, Phil makes it his mission to destroy the newcomer. Cast by Carmen Cuba and directed by Jane Campion, who also wrote the script, the Netflix film is still in preproduction and is staffing up until the start of filming. The project is looking to have cameras rolling by January 2020 in New Zealand.
"All My Life"
It's going to be a walk to remember for one man and woman facing a romance cut short. Based on the true story of Solomon Chau and Jennifer Carter, a couple finds a terminal diagnosis to be the catalyst for their happy ending. Expedited by their small town, the community rushes to make sure the two can marry before the man faces down his mortality after a grim prognosis. The film has already attached Jessica Rothe with the help of Rich Delia Casting, and additional roles are still being filled. Production is scheduled for November in New Orleans.
"Three Months"
Hollywood is showcasing a dark comedy featuring the ongoing fight of HIV and AIDS. The project, called "Three Months," after the waiting period for a test to show an accurate positive or negative reading, will follow a young man on the cusp of adulthood who has found himself exposed to HIV the weekend before his high school graduation. The gay, punk-leaning teen joins a Miami-based support group to deal with his ongoing fears of a positive result, where he meets and falls for a fellow group member. However, the burgeoning romance is stalled as the two await the three-month mark so they can be tested for an accurate reading. New York–based Chrystie Street will handle the casting for the script, which was featured on the Black List. Production is currently on hold, but there is an anticipated shoot date of summer 2020 in a currently unknown location.
For the latest news, check out backstage.com/resources to find thousands of production listings, casting directors, acting classes, agents, and more!
This story originally appeared in the Oct. 3 issue of Backstage Magazine. Subscribe here.