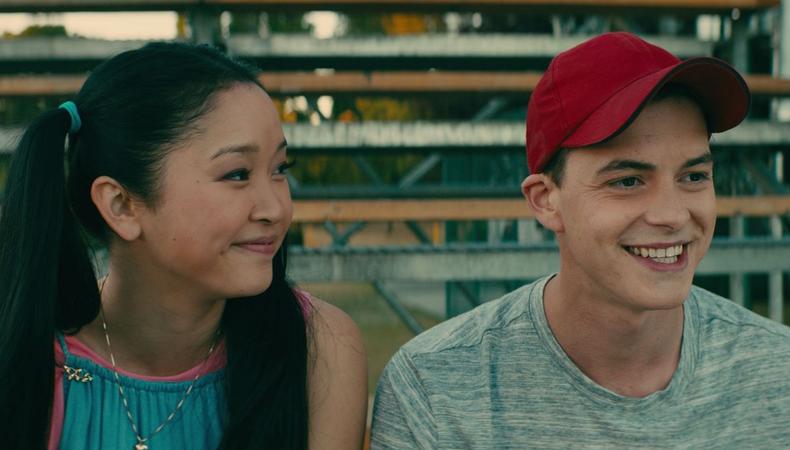 Hey, Vancouver actors! Stay in the loop and be sure to check back every week for projects currently in production in the place you call home. Here's the 411 on what's filming big and small in your city.
"To All the Boys I've Loved Before"
The hit Netflix film, starring Lana Condor and Noah Centineo, will not only get a sequel next year but also a third installment to follow, which has already begun filming in Canada. Posted by Twitter user @happydonut28, signs are up in Vancouver as production begins, running through Thursday at Point Grey Secondary School. Details have yet to be released about the third film, as there isn't even a release date for the second film at this point, but Michael Fimognari, who directed the sequel, will return. Expect both films' casting director Tamara-Lee Notcutt to return for part three, as well.