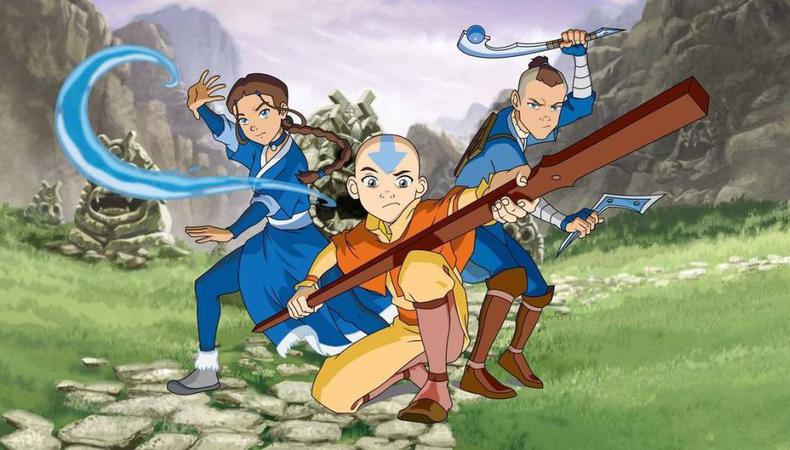 Hey, Canada actors and crew members! Here's the 411 on what's filming big and small in your region! Stay in the loop and check back every week for projects currently in production with Backstage's worldwide What's Filming reporting.
Aang is ready to save the world! Filming for Netflix's live-action adaptation of the hit animated series "Avatar: The Last Airbender" has begun in Vancouver, and we've got the inside scoop and photos of the cast on set. Here's the inside scoop on this anticipated series.
"Avatar: The Last Airbender" is Filming in Canada.
The four nations are back to living in harmony (at least for now). Filming is now underway for the highly anticipated Netflix live-action adaptation of "Avatar: The Last Airbender." Showrunner, executive producer, and writer Albert Kim shared a photo of his set chair in a recent tweet, marking the third week of filming in Vancouver and noting "lots of big scenes--and new characters--coming up." Animation World Network announced in late November the project had begun its virtual filming at "Pixomondo's custom-built, state-of-the-art virtual production facility in Vancouver," but it's unclear if any filming will be done outside of the studio. Netflix just announced a new round of cast additions including Elizabeth Yu, Maria Zhang, Yvonne Chapman, Tamlyn Tomita, and Casey Camp-Horinek who will join the previously announced Gordon Cormier, Kiawentiio, Ian Ousley, Dallas Liu, Daniel Dae Kim, Paul Sun-Hyung Lee, Ken Leung, and Lim Kay Siu, via Variety. Cormier and Kiawentiio have also shared photos of their own on set, and the young actors' excitement for the series is palpable, so be sure to keep an eye on their posts in the coming months as filming continues. "Avatar: The Last Airbender" is due out in 2022.