Let's assume you're starting with a voiceover demo reel you know to be an outstanding sample. You know because you've received direct feedback from professionals who hire or broker the hiring process: talent agents, casting directors, talent managers, and producers.
So, assuming you have a great demo reel, how do you know when it's time for a new one? Here are a few instances when you'll know it's time for a change.
1. Time has passed.
A demo that was "great" in 2015 may be useless in 2021. If your demo is more than three years old, you want to consider swapping out some of the old material for new material that's on-trend and relevant to today's marketplace. Don't take the term "today's marketplace" lightly either. If you're not a professional marketer, you may not grasp how this translates into new demo material or how best to produce it. Get help from a professional.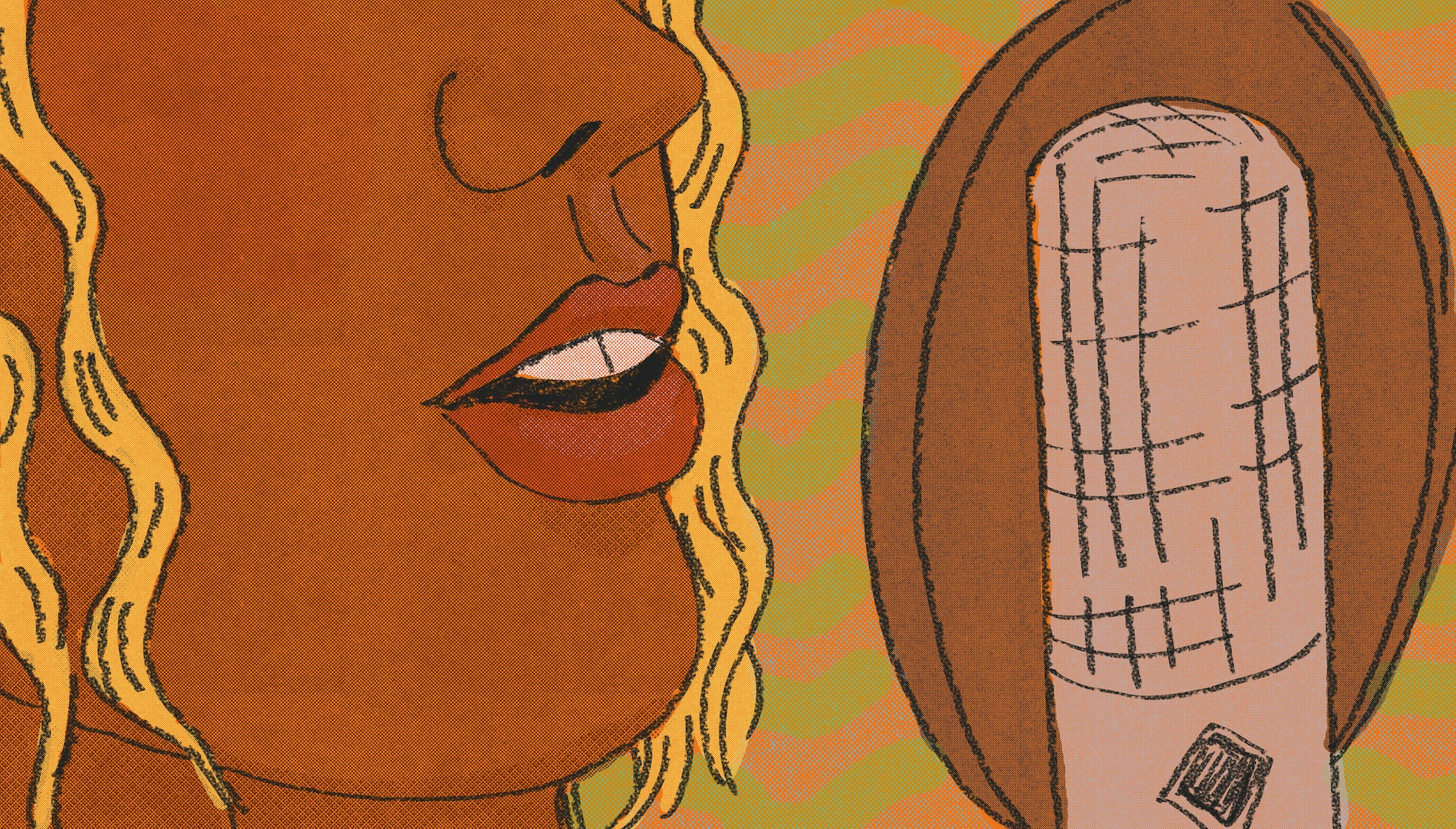 How To Become a Voice Actor
2. You received direct feedback.
Your agent or manager wants you to get a new demo. They are your frontline sales team. They must have confidence in your demo before they can put forth a strong presentation on your behalf. Their reason could be as simple as rearranging the order of the material on your demo. It's not necessarily because it was poorly arranged, but because they need the demo to work as a selling tool for their selling style. On the other hand, the agent may want a completely fresh new demo that's more representative of your abilities and the marketplace. If you want your agent fired up, give them the fuel they need.
3. You're not happy with it.
In many cases, you instinctively know that your demo is lacking. You can feel it. It makes you cringe a little. You're constantly asking people for their opinion of the reel rather than confidently putting it forward for jobs. Feeling less than confident about your demo is a good reason to produce a new one. There's no point asking around trying to gain support to feel better. That won't change anything. If you don't feel good about it, the game is over.
4. You've grown.
If you've been training hard, working, and evolving in the craft, chances are you're a more accomplished performer than when you last made your demo reel. This is reason enough to create a new reel or revise an old one to ensure that potential buyers get the full spectrum of what you bring to the table. It will wake up your agent too!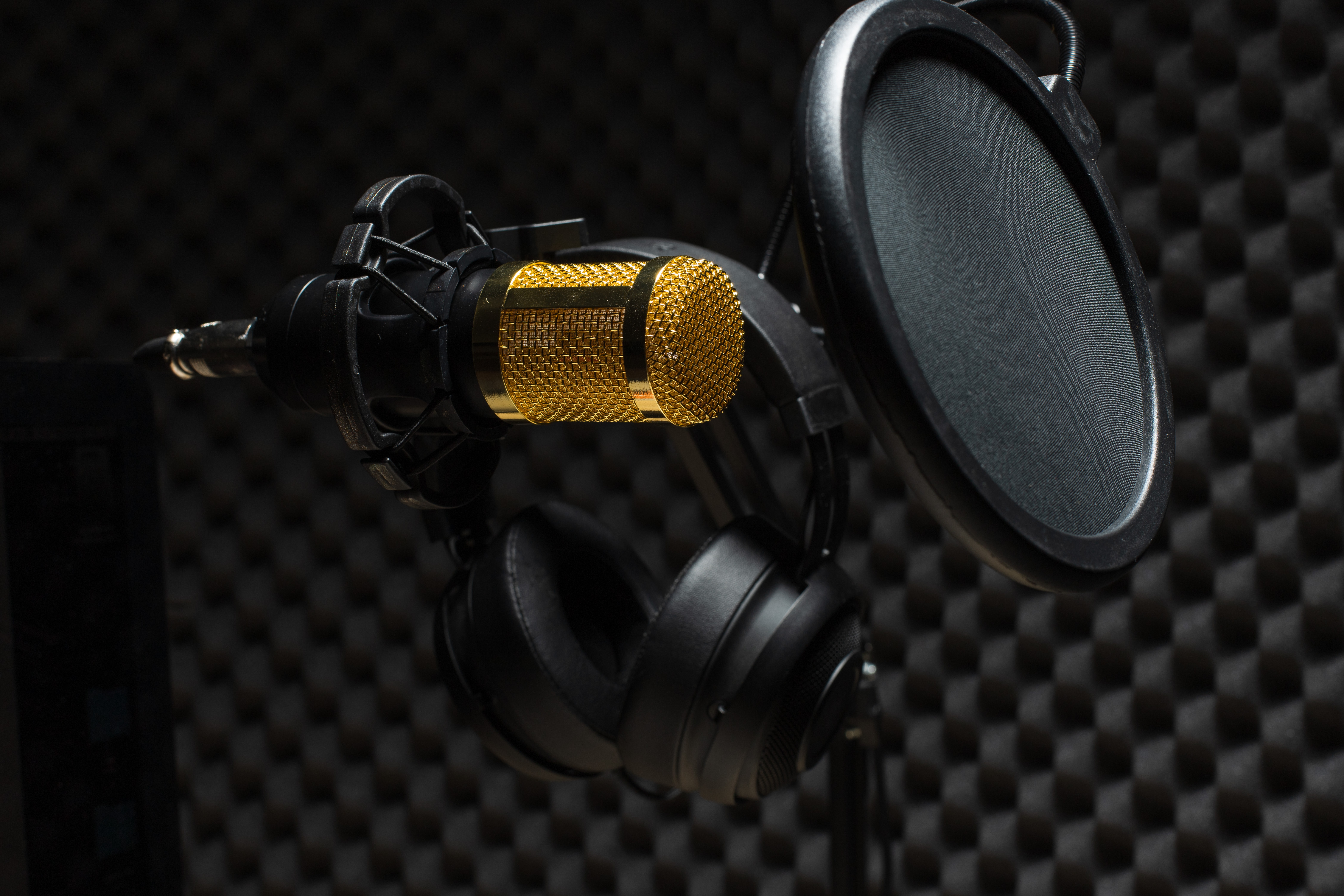 How to Get Your VO Reel Heard
5. You're making branding changes.
Believe it or not, your agent can't keep up with the depth of you. You're not the only one in the stable. Naturally, they get to know the essence of where you fit into the VO universe and, more importantly, which auditions you book. A new demo reel can help reposition you on your agent's radar. Consider creating a demo in another genre, waking your agent up to the evolving you. Of course, it should be a genre that your agent handles. Don't spring your new reel on the agent as a done deal. Leave room for your agent to offer feedback that you're absolutely willing to incorporate before you call it a final version.
6. Red flags come up.
Get a new reel if the following feedback becomes commonplace: The reel is OK. There's not enough variety. The music sounds canned. Your voice is buried in the music and effects. The music is inappropriate. The transitions between spots don't work. The spots blend together like one long read with little variation.
These are red flags that should be fixed in a new reel.
7. You made it yourself.
If you wrote, directed, performed, recorded, and mixed your own demo reel, then you need a new reel. Chances are if you made it yourself, it's not up to the professional level you need to succeed in the industry.
Looking for remote work? Backstage has got you covered! Click here for auditions you can do from home!
The views expressed in this article are solely that of the individual(s) providing them,
and do not necessarily reflect the opinions of Backstage or its staff.