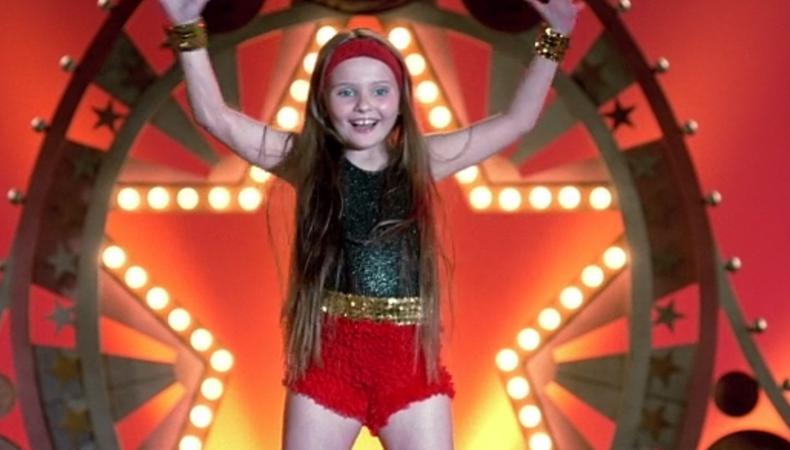 You already know Backstage is the go-to for any and all information pertaining to your craft. But now, you have the chance to get in on the action with the Backstage Community Forum. Here, you can engage with others in your industry, as well as teachers, experts, and, yep, even agents and casting directors. Below are some of this week's most interesting new topics; drop a reply or post a new thread. Either way, fire up that keyboard and get involved right here!
Talent or training?
"Hello! I'm a 20-year-old Filipino and an aspiring actress. Having no major experience yet, which do you think is more important: the talent or the training?" —cassaurelio
Ideas and resources for COVID (actor auditions and stuff)?
"Hi guys!
"I am not an actor but a photographer and I was thinking about the things that have helped me and I'm certain would help you, too! Since we are all virtual and digital, you can easily add a headshot to your email signature! From your Gmail inbox, go to Gear > Settings > General > Signature. Compose the text portion of your signature, then click the Insert Image button to add the logo. Gmail doesn't support uploading images for signatures in the 'traditional' manner. You'll have to link to an image on the web. You can use a site like wisestamp.com for free! That helps with sizing, too, and will help people remember you!
"Now, for self-tapes and virtual casting, I wanted to share just a couple ideas to help prevent embarrassing tech faux pas and blunders in advance, so you can nail those virtual meetings and auditions! If you need your script, try printing it in a big font and posting it on the wall in front of you near the camera. Test your wifi speed! Make sure things are on vibrate or do not disturb before you go in. Oh! And don't forget to keep your camera lens clean so you get a crisp video feed! Wear solid bold colors or black. Small prints, stripes, or neon and bright colors can be distracting and even cause weird effects on your camera (Google 'moiré effect'). I'd also recommend being ready head to toe just in case AND don't forget to smile! I hope you're staying safe, sane and healthy!" —brianloveco
Virtual acting class/courses?
"Hey, what's up guys,
"Has anybody had any solid training during this COVID-19 season? Or can you recommend any online classes that seem like they work well? I am in the L.A. area and any tips, hints, or advice is gladly accepted. I am fairly new, thanks." —airmaxxprince

Get live details from people at real auditions and callbacks on Audition Update!