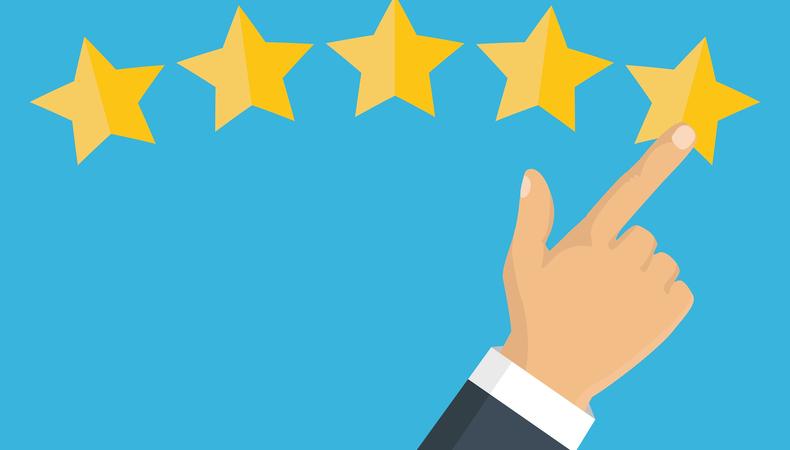 The Annenberg Inclusion Initiative, a longtime watchdog in Hollywood, has partnered with Time's Up Entertainment to shine a light on the state of diversity among critics.
Reviews often make or break a project's financial success, and the data now shows white men write most reviews—65.6 percent, to be exact. The report is an extension of research the institute released this summer after digging into the lack of critic diversity. This updated report extends the time frame of assessment, investigating trends between studios and publications and how Rotten Tomatoes prioritizes critics.
Rotten Tomatoes has become a powerhouse in film marketing in the last decade. The website—owned by ticket-purchasing platform Fandango—influences the ticket-buying patterns of over 13 million moviegoers. The site utilizes critics' assessments to give films a grade or ranking, and the higher the critic's legitimacy, the more weighted the opinion and influence on a film's overall score.
Annenberg's report revealed some critical new facts: Within a three-year period, film critics weren't any more representative of national demographics, and the field of professional film criticism was still majority male. The study also investigated if major studios were actively engaging more diverse critic communities and offering them preview and distribution privileges for films; largely, they're not, the report showed, and if studios are making such efforts, they're not substantial.
The report also noted that despite journalism schools' production of more diverse groups of professionals, the press corp remains majority white and male. "Ensuring that the hiring process is equitable and that newsrooms are representative of available talent will be crucial for creating sustainable change in the corps of film critics," the report stated.
According to the Motion Picture Association of America, half of the nation's filmgoers are women, and sites like CherryPicks, a critics hub comprised entirely of women, have emerged as a direct response to both film viewership and influencers like Rotten Tomatoes' skewed pool. In its press campaign last spring, CherryPicks stated it would offer analytics to film studios to help them better serve female audiences. The site will launch in the fall.
With the momentum of the #MeToo and Time's Up movements in Hollywood, gender equality in the entertainment industry has remained under the magnifying glass: A 2017 report by NYU discovered that filmgoers rarely agree with critics' assessments, and when they do, it's typically men agreeing with male critics. "Looking at demographics, the survey showed greater agreement in film ratings among male participants than among females—and this difference between genders was statistically significant."
So what can be done? Annenberg and Time's Up recommend that publications establish inclusion goals over time—quantifying diversity efforts in tangible, statistical measurements. The report also highlights an incoming feature offered by Time's Up Entertainment and Annenberg's Dr. Stacy L. Smith: Critical, the opt-in service that acts as a resource for film studios and press agents seeking more inclusive press screenings.
Annenberg also encourages talent to mandate inclusion in their contract agreements with studios—including that film distribution reaches a representative population of critics and publications.
Ultimately, though, the report asserts that significant change won't occur until publications commit to hiring inclusively when film critic slots become available. "As the pipeline of potential reviewers continues to include more female and underrepresented individuals...outlets must set goals to have their editorial and news staff reflect this incoming talent pool and work to achieve this on a set timeline." Findings from the report can be found here.