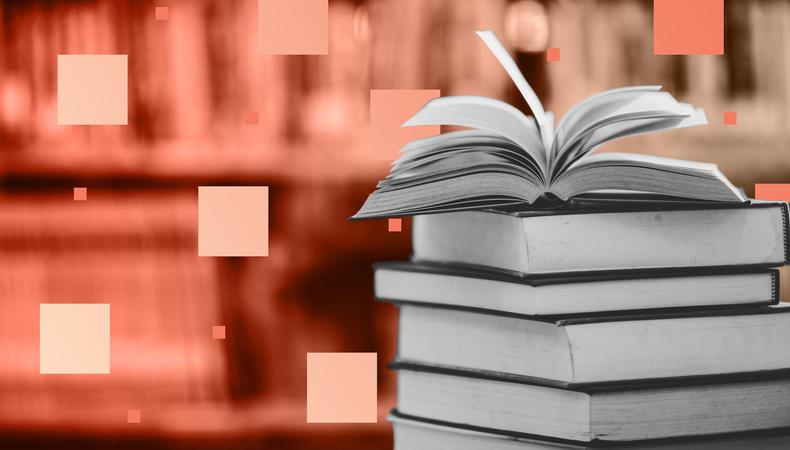 Q: What should I do while I'm in school to jump-start my acting career?—@samson.curtis*
Great question! I appreciate your impulse to think strategically. Your query also reflects an understanding that success in the performing arts takes time. In most cases, the "big break" or "discovery" occurs more often in stories than it does in real life. For the majority of working performers, professional advancement is a process of one opportunity leading to the next, so thinking ahead indicates a precocious sense of how career trajectories in the arts unfold.
The following advice might seem unsatisfying, but in my view, students should focus on school while they're in school. Professional opportunities can be exciting for students, but they should not come at the cost of their education. Students shouldn't be taking on commitments during the semester that conflict with their college classes or rehearsals; they'll end up dashing between campus and outside venues, which eats up a lot of time.
Unless you return to school for a graduate degree, these four years are a unique opportunity. In all likelihood, you won't have an assemblage of experts focused on your development or the space in your life to luxuriate in learning ever again. Consequently, you should use this time to absorb as much knowledge as possible. Study a foreign language; take literature classes; learn about history; throw in a personal finance course; read constantly; try out an instrument.
Investing in knowledge will inform your future work. The more you know and the greater your ability to think critically, the more insight you will bring to your roles.
You can further your career in performance within the framework of higher education, however. Summer internships have a way of turning into full-time employment after graduation. Participate in a study abroad program. Develop professional materials (headshots, résumé, website) during your coursework. Audition for everything in your department. Create a system of organization for all of your projects, papers, and notes so you can use them as future reference. See as much live performance as you can. Revel in these four years of training so that you come out of your program with full momentum into the professional world.
This story originally appeared in the Aug. 19 issue of Backstage Magazine. Subscribe here.
Looking for remote work? Backstage has got you covered! Click here for auditions you can do from home!