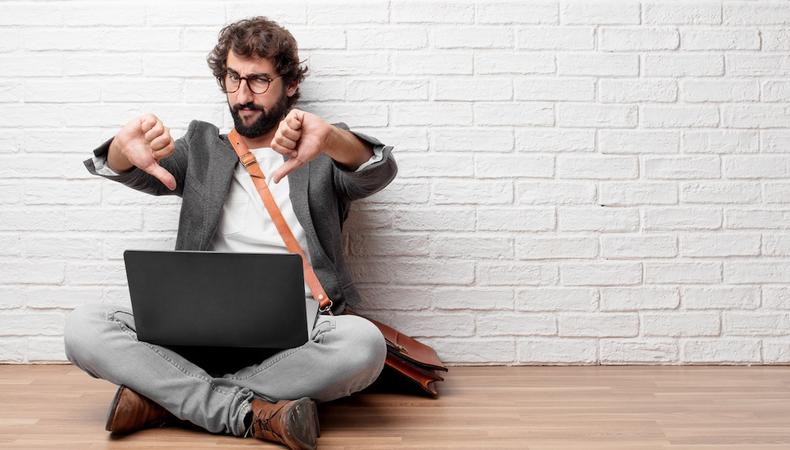 It's a new age in acting where self-taped auditions are becoming the new norm within the industry. For many actors and casting pros, however, auditioning in person is still the preferred medium of going up for a role. Which of these two methods work best for actors these days? Award-winning casting director and Backstage Expert Melanie Forchetti weighs in.
READ: 1 CD Explains Why Self-Taped Auditions Are Preferred to In-Person
Welcome to Set the Scene, Backstage's video series of advice for performers. We release new videos every Thursday, so be sure to subscribe to the Backstage YouTube Channel!