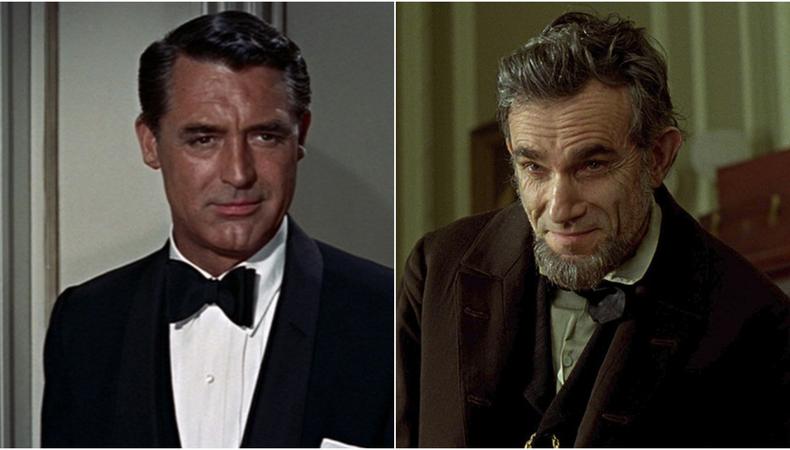 Welcome to Decoded, a regular series that deciphers different corners of the UK performance landscape. This week, Backstage examines the Bristol Old Vic Theatre School. It's been around since 1946 and still going strong. We take a look at why that is and how you can get involved.
Don't Say: "London is the only place to study acting"
Do Say: "Collie is a brilliant actor, do you know her?"
What is it?
Established in 1946 in a room behind the Bristol Old Vic stage door, the Bristol Old Vic Theatre School (BOVTS) is one of the UK's leading drama schools and also one of the most selective. Out of the thousands who apply for the school's Acting BA, only 28 students are offered places, picked out through two rounds of intensive auditions. It's a process that seems to work: Oscar-winner and star of The Crown Olivia Colman is a former student, as are her fellow Crown cast-mates Josh O'Connor and Erin Doherty. BOVTS also boasts Oscar-winners Sir Daniel Day-Lewis and Jeremy Irons among their alumni as well as Cary Grant, Gene Wilder, and Gregory Doran – the current artistic director of the Royal Shakespeare Company. Clearly, they're picky – but it works.
Looking for your next stage or screen role? Check out our UK castings
Why should I care?
If you're interested in a career in film, TV, or theatre and you want to work with the best people then you need to know where to find them. The Bristol Old Vic Theatre School trains great actors and they insist their selection of students is based on talent alone. Teaching is "practical and career-focused" with lots of one-to-one time with experienced specialist staff. They say their focus is on "employability as a main learning outcome" – music to most poor students' and weary bank managers' ears…
BOVTS also trains behind-the-scenes production staff – everything from stage managers to set, costume, and sound designers. Their alumni are everywhere, so if you're in need of a helping hand in the industry, it's good to know who might give you a job or some advice when you need it, and it's even better if you can share some common experience.
However, to misquote Spiderman: with great employment opportunities comes a great amount of hard work. BOVTS hours run 8.30am to 5.30pm Monday to Friday and often include weekend working. If you didn't know it already, acting is hard work…
How do I get involved?
Auditions for the Acting course are held between November and April each year and as you'd expect, they're tough. In the first 15-minute audition, you'll be expected to prepare a piece from a "classic English play written before 1800," and a piece from a play written after 1956. If that wasn't enough to make you sweat, they also want you to sing a song. However, you can forget offering your moving karaoke rendition of Ed Sheeran's Galway Girl – as the website puts it: "We strongly suggest avoiding contemporary pop songs." You'll also be asked to do a sight reading – and that's just to get into the second round of auditions. Like we said, they're picky – but it's worth it.
What else do I need to know?
The school may be selective, but it's also inclusive: they tell us a third of their students are BAME and 40% are on non-repayable bursaries, which underlines the integrity of their claim that they are "elite, not elitist."
More in our Decoded series: