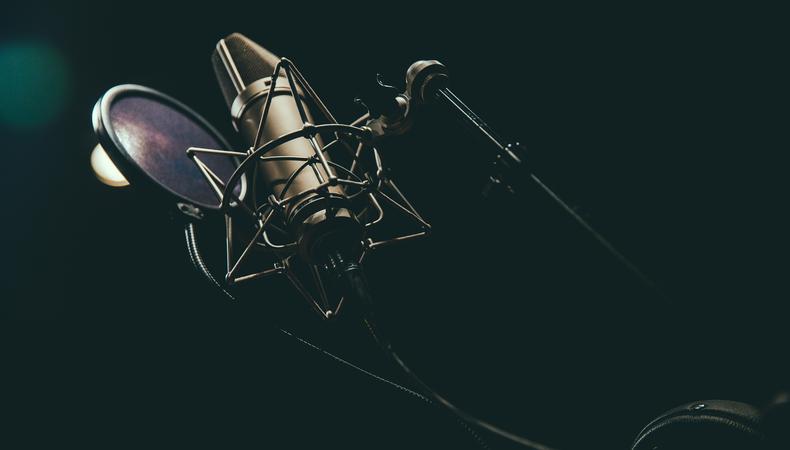 It seems like more than ever before there's a push for voiceover talent to try piecing demos together from things like random workshop recordings. The push has left talent with unrealistic expectations of what the workshops they're taking can provide while talent agents, casting, and producers are left thinking the talent that submits these demos isn't up to the task or serious about the job. These types of demos won't reach the level you need to be at to book work, which is why having a professionally produced demo is so important.
These days there appears to be an increasing demand for self-taped auditions and voice talent has certainly been self-taping and self-directing for more than a decade. However, what we've discovered in casting and production is that, without the ability to initially submit a proper professional voiceover demo, there's little if any likelihood to include you among those being considered to audition in the first place.
Your demo is the key promotional element standing between you and the work. As a small business, your demo is your front door. It's your most reliable receptionist or it isn't. Despite what some well-meaning industry professionals might tell you, cobbling together random snippets from various voiceover workshops won't produce a worthy voiceover demo. In fact, it can do quite the opposite.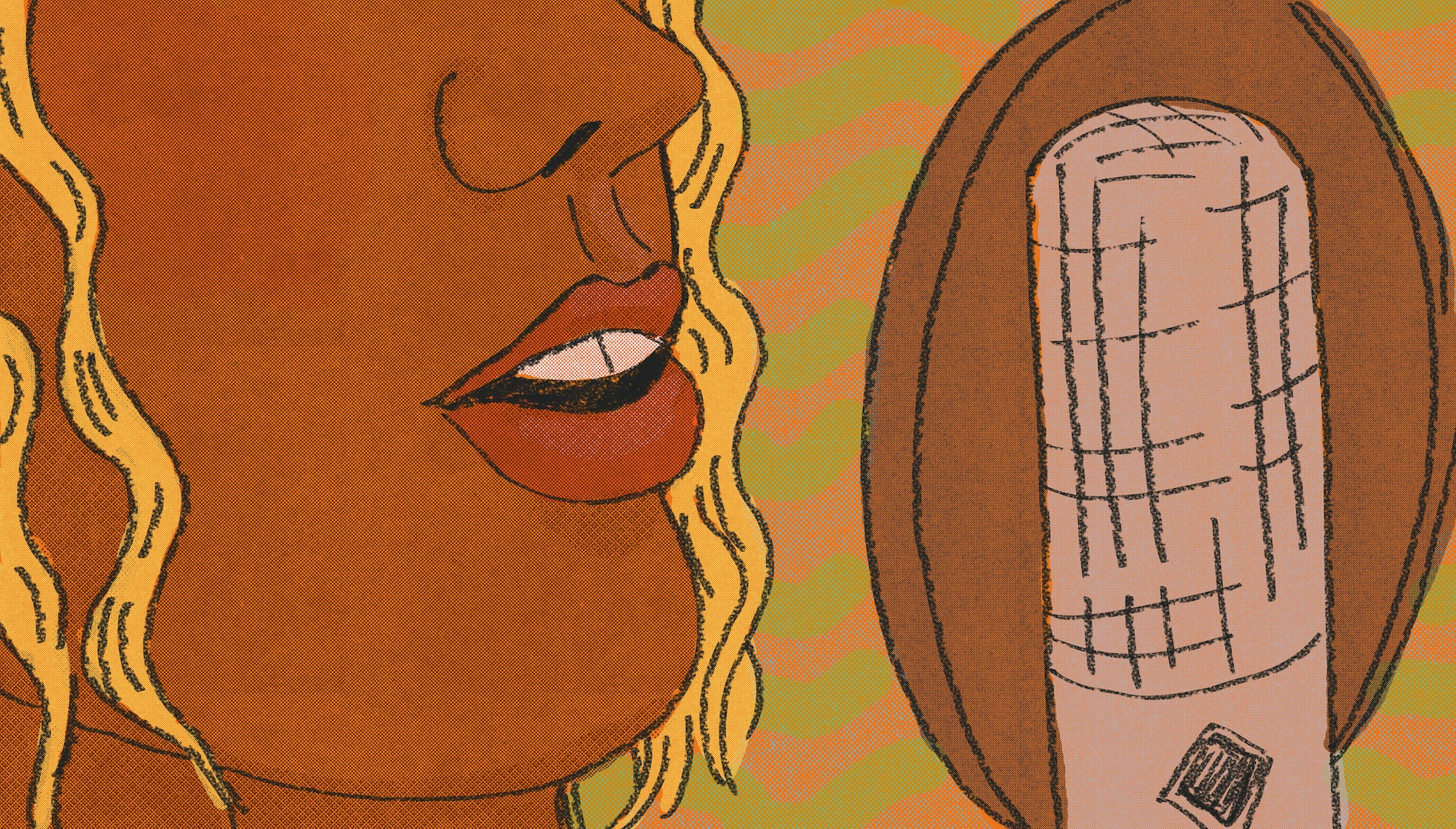 How to Become a Voice Actor
In the last eight years, every casting we've held has either required you to submit voiceover demos first, or the client chose to cast the talent directly from their demos and those homemade sounding demos are consistently the first to be weeded out. A properly produced voiceover demo by design is expected to define your commercial strengths by showcasing your unique personality and skills within the proper context. Without a proper demo, you can't get a proper talent agent or be considered for projects that will forward your career and expand your opportunities.
That said, remember that demos aren't supposed to be résumés. They're demonstrations of the sort of work you're best suited to land, production and all. Demos define you within the context of (seemingly) professional work. They're expected, by design, to offer more than your read during an audition. No professional producer cares if you actually booked the elements included on your demo. We simply expect to believe you can deliver what's promised. Demos are expected to answer the question, "Does the talent understand their own strengths?" The take away is to get a better sense of who you are as a professional, your personality, your humor, your drama, and, of course, what sort of work you're best suited to land.
This is why creative professionals have demos. It's an industry standard that can't be undersold. Professionally produced voiceover demos are your best shot at having a career and scoring work in voiceover.
The views expressed in this article are solely that of the individual(s) providing them,
and do not necessarily reflect the opinions of Backstage or its staff.