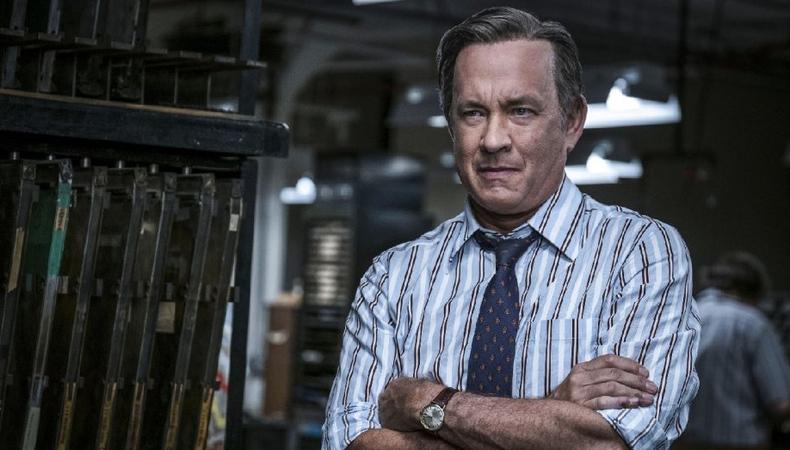 Every actor knows that there's a big difference between acting on stage versus on camera, but are there also differences when it comes to their audition processes? Tune in below as Backstage Expert Philip Hernández weighs in!
READ: 8 Need-to-Know Tips for Acting On Camera
Welcome to Set the Scene, Backstage's video series of advice for performers. We release new videos every Thursday, so be sure to subscribe to the Backstage YouTube Channel!