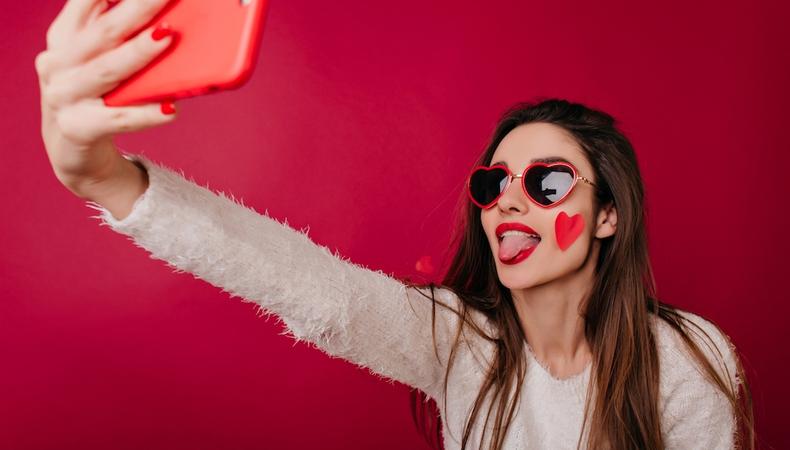 So you booked a gig on a film or TV show—congrats! While your time on set is something that you may want to celebrate and share with the world, you should definitely take a second to put the phone down and figure out when—and what— you can share on social media. You don't want to get in trouble with the people who hired you! Watch this video featuring Marketing4Actors founder and Backstage Expert Heidi Dean, who shares her advice for posting anything about your next new project.
READ: What Social Media Does an Actor Need?
Welcome to Set the Scene, Backstage's video series of advice for performers. We release new videos every Thursday, so be sure to subscribe to the Backstage YouTube Channel!