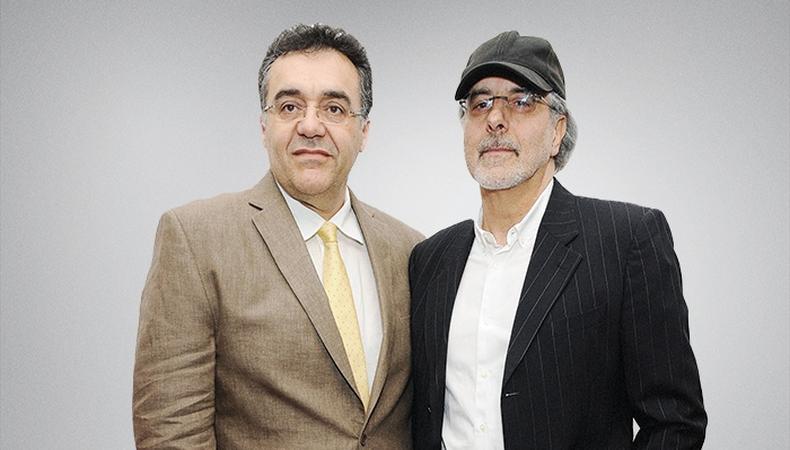 Rodrigo García and Jon Avnet co-founded WIGS, YouTube's top channel for scripted dramatic content, in 2010. The channel, which hosts Web series and shorts featuring female leads, recently announced a producing partnership with Fox Broadcasting.
Was doing scripted drama on YouTube a hard sell at first?
Jon Avnet: I think Rodrigo and I enjoy pretty good relations with actors and their representatives, and so it was a lot easier than you would think, initially. There was a lot of explaining, over and over again, what we were doing. And figuring out how to do that was more difficult than actually attracting [the talent]. But what was always difficult is finding and writing good stories.
Did the actors you approached respond positively to any aspect in particular?
Rodrigo García: I think the actors were very receptive to the idea that they were talking to us, and we were—perhaps writer, even director—but we were certainly the producers, as well as the studio and the network. For actors, if they like material, and they know they're not gonna go into the big machine where they're gonna be chewed up and spit out, there's a creative freedom and a comfort—it's like doing a play.
Are you guys planning on collaborating on other channels, or are you focusing on expanding WIGS?
Avnet: Our interest is to see if we can do this thing well. There may be other opportunities. Because I think what we have done, particularly on the production side, is pretty unique, but it's still just a little early. We don't come from a build-out business. A lot of people build things out, and there's nothing there. We're sort of a small business that makes these things, tries to make them well, and basically invests in the belief that quality will be worth something over time.