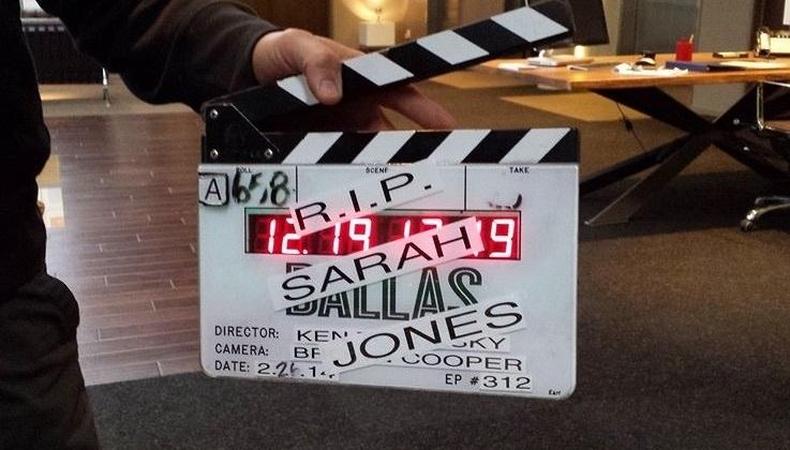 The film community is calling on the Academy of Motion Picture Arts and Sciences to honor the memory of Sarah Elizabeth Jones in the the "In Memoriam" section of the Oscars. Jones, a young camera assistant who was killed on the set of the upcoming Gregg Allman biopic "Midnight Rider'" after she was struck by a freight train in Savannah, Ga., has sparked conversations about on-set safety and measures that should be taken to reduce the likelihood of accidents. According to the L.A. Times, seven other crew members were also injured in the same incident.
The 27-year-old was killed last week and has inspired the "Slate for Sarah" social media campaign where crew members post photos and comments with Jones' name written on their film slates. "The Vampire Diaries," a show Jones worked on, paid tribute to the lost crew member.
The petition to have her featured in the memoriam segment has nearly garnered enough signatures to meet the 56,000 goal. The petition was submitted to the Academy for review at noon on Saturday, March 1.
Tune in to ABC March 2 at 7 p.m. EST/4 p.m. PST to see if the Academy has heard us.