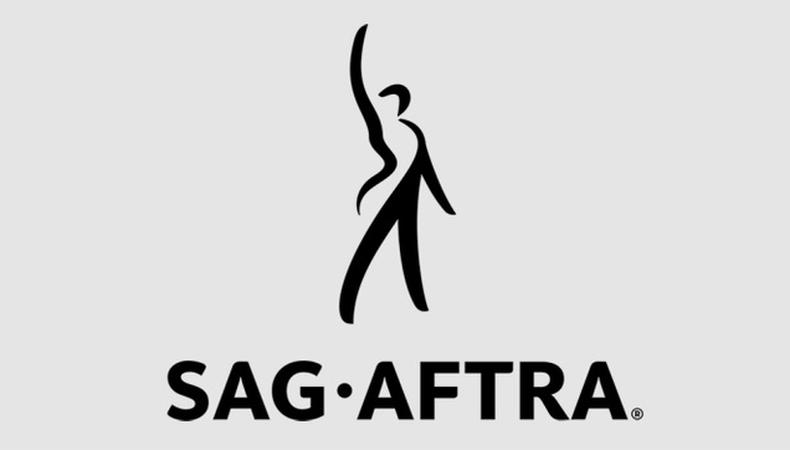 There is little doubt the new HBO drama "Westworld" will get quite racy. But SAG-AFTRA officials want background performers on set to know that should they become uncomfortable, they can step away from any project. It seems this J.J. Abrams–produced project is taking full advantage of the pay cable network's lenience on sex scenes.
The nudity and sex consent form for today's shoot had talent agreeing to "[possibly] perform genital-to-genital touching, simulate oral sex with hand-to-genital touching, contort to form a table-like shape while being fully nude, pose on all fours while others who are fully nude ride on your back, [and] ride on someone's back while you are both fully nude."
And at the end of the release, the catch-all assertion that they may need to do "other assorted acts the project may require" leaves further room for leniency.
SAG-AFTRA requires forms of this nature to specify if background talent should expect to perform "rough or dangerous" acts; as that does not appear on this release for "Westworld," it's safe to assume that today's shoot should remain physically safe—though certainly not tame. The question of nudity on film or television has always been a concern for working actors, and the union continues to ensure performance requirements are met.
A SAG-AFTRA representative is confirmed to be at or near the "Westworld" set. The representative will ensure that the set is closed, that still photography does not occur without actors' consent, and that—most importantly—talents that wish to leave are permitted to do so. These protections, according THR, only apply to the first 19 union extras on set.
"Westworld" is slated for an early 2016 premiere. Per HBO's website: " 'Westworld' is a dark odyssey about the dawn of artificial consciousness and the future of sin. The one-hour drama features actors Anthony Hopkins, Ed Harris, Evan Rachel Wood, James Marsden, Thandie Newton, Jeffrey Wright, Sidse Babett Knudsen, Rodrigo Santoro, Shannon Woodward, Ingrid Bolsø Berdal, Ben Barnes, Jimmi Simpson, Clifton Collins, Jr., Simon Quarterman, and Angela Sarafyan."
Secret Agent Man offered up some advice about doing nude scenes.