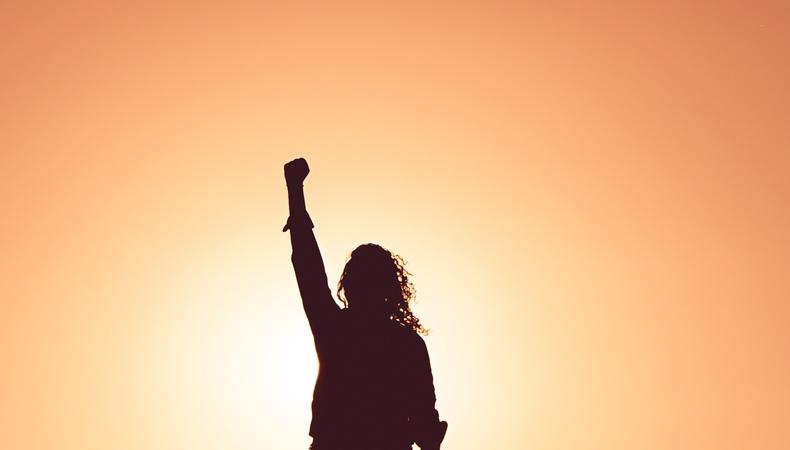 For those of us who have been in the industry for decades, we can recall quite a few transformations. We remember the change from black and white headshots to colored ones. We remember how the internet changed the entire casting and submission process. We remember how digital cameras let us record auditions and email them to the other side of the world. The technological age has forced the entertainment industry to grow with it and we can only reasonably expect that more shifting tides are to come.
Technology has also made production companies both large and small more nimble and self-sufficient. Jobs that would traditionally be outsourced are now happening in-house to save time and money—and because they can. The pendulum, for example, is swiftly swinging toward casting to take place in-house within production studios, so much so that there's a new job title in town that has emerged from this shift: casting producer.
This is a win for both actors and reps who know how to use a phone to pitch as it's created a growing trend toward major film and TV roles now being staked and won exclusively within production companies before they ever go to a traditional casting office.
This year, fifteen of my clients booked series leads, series regulars, and leading/supporting roles in major feature films without ever setting foot in a conventional casting office...mostly without the help of reps.
This has been the slowest year in history for casting directors with regards to them getting jobs. In fact, many of the industry's biggest casting facilities—places that house multiple casting offices within a single space—are going out of business. While no one wants to celebrate the struggles of any company or field, this does equate a win for actors.
READ: Casting Directors Are Not the Gatekeepers to Your Success
Why? So many casting offices have their drawbridges up and moats filled with sharks and eels. They are built to keep actors out, except for the small number who have appointments.
Conversely, production companies have lots of people working there with all sorts of jobs and responsibilities. They're typically more actor-friendly and it's easier for actors at the top of their game who know how to sell themselves to wiggle their way in and build career-launching relationships—with or without reps! At this stage in the game, they're simply more receptive to the unknown actor who knows how to make a properly-worded pitch.
These changes bring about an exciting new environment for truly brilliant actors, one in which the traditional rulebook of etiquette can be thrown out the window.
Actors who are competing for major film and TV roles are competing at the Olympic level of the industry. It's not enough to be good; you must be great to win at this level otherwise, you run the very real risk of closing more doors than you open. This means that your pitch strategy for getting your foot in the door must be great as well.
When you're great, there are no rules, just more opportunities for bravery.
This holds true with regards to launching a successful acting career, and it also applies to life. This doesn't mean awesome opportunities will simply fall into your lap. Nor does it mean that some agent or manager will magically bestow a career upon you. It's your responsibility to learn how to do the heavy lifting to reach out and grab them.
Sign up here to get Pearlman's free acting and career tips delivered to your inbox, and email [email protected] to launch your career now from anywhere in the world, or schedule an audit.
Check out Backstage's ABC casting calls!
The views expressed in this article are solely that of the individual(s) providing them,
and do not necessarily reflect the opinions of Backstage or its staff.