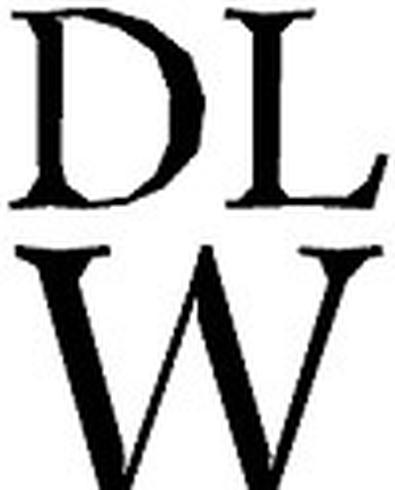 Cultivating diversity will be on the agenda at this year's Directors Lab West, an eight-day workshop for theater professionals hosted by the Pasadena Playhouse.
Growing the ranks of women and minorities in theater has been an ongoing concern in Los Angeles, where critics have said Asian-American, African-American, and Latino actors and dramatists have limited opportunities despite the area's diversity.
Last October, East West Players (EWP), an Asian-American theater organization based in L.A., held a forum on race politics that brought out some of the top artistic directors in Southern California. Now, said Kappy Kilburn, a member of the Directors Lab West steering committee, "we'll try to continue that conversation, but we'll also talk about gender diversity, age diversity—we'll be doing a lot of exploring along those lines."
Directors Lab West, which began in 2000 as an offshoot of Lincoln Center Theater's Directors Lab, is now accepting applications for its May session. In addition to tackling diversity, Kilburn said this year's gathering of artists and theater directors will look to promote a sense of community. "Directors tend to work without other directors. It's a solo kind of gig."
While actors have a myriad of workshops, classes, and showcases in which to network, opportunities for theater directors to mingle are limited. "It's comforting to know that there's that group of [fellow professionals] out there," said Kilburn.
The steering committee usually accepts between 25 and 50 applicants (generally a 50-50 mix of local and out-of-state professionals) for the workshop, and there's no charge to attend. "We look each year to create an eclectic mix of artists," she said, "so there are opportunities to challenge each other's thinking, to open up that conversation."
There are also opportunities for actors to participate. "Actors, if they are directing, are welcome to apply," she said. And in the past Directors Lab West has hired performers to be directed by the participants.
Applications and further information may be found at www.directorslabwest.com. Deadline for receipt of applications is March 29.