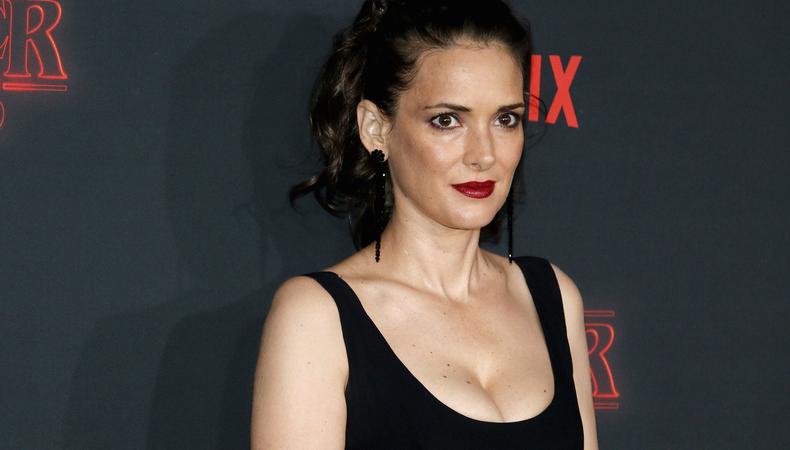 Hey, New York City actors! Stay in the loop and be sure to check back every week for projects currently in production in the place you call home. Here's the 411 on what's filming big and small in your city.
"The Plot Against America"
The Winona Ryder–led HBO miniseries "The Plot Against America" has found ground near Bryant Park this week, with signs posted around the area on 43rd between 5th and 6th Avenues. The series, which has also been filming in Paterson, New Jersey, this week, is based on the 2004 Philip Roth novel of the name set in an alternative history in which Franklin D. Roosevelt is defeated in the presidential election of 1940 by Charles Lindbergh. It will also star Zoe Kazan, John Turturro, Morgan Spector, and others. You can appear in a background role in the series: the production is currently seeking white male talent to portray 1940s Nazi rally attendees on May 28. Head over to the casting notice and apply now! Alexa L. Fogel is the series casting director.