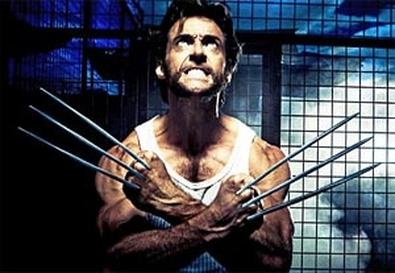 Lisa Beach and Sarah Katzman have begun casting "The Wolverine," which will star Hugh Jackman, Backstage has learned.
Beach and Katzman, who were attached to the project last fall before it was put on hold, are casting out of Los Angeles, with additional casting taking place in New York, London, Australia, and Japan.
Ever since 2009's "X-Men Origins: Wolverine" grossed almost $375 million worldwide, the chances of Fox making another Wolverine movie have been at or near 100 percent. After securing screenwriter Christopher McQuarrie in August 2009 and director Darren Aronofsky in November 2010, the project looked to have a clear path toward a start date in spring 2011.
But then in March 2011, Aronofsky announced he was leaving the project for
personal reasons
. Four months later, Fox announced that James Mangold was its new choice to direct, and a tentative start date was set for last fall. But filming was again postponed, this time so that star Hugh Jackman could portray Jean Valjean in Tom Hooper's production of "Les Misérables," alongside Russell Crowe, Amanda Seyfried, Anne Hathaway, and Sacha Baron Cohen. "Les Miz" began filming in March at London's Pinewood Studios and is scheduled to wrap up in June, so "The Wolverine" is now scheduled to go before cameras in July. Filming is not likely to be pushed again, as Fox has officially slated the project for a July 26, 2013, release.
The plot finds Wolverine traveling to Japan to train with samurai warriors. The original intent was to shoot the film on location there, but now the majority will be
shot in Australia
.