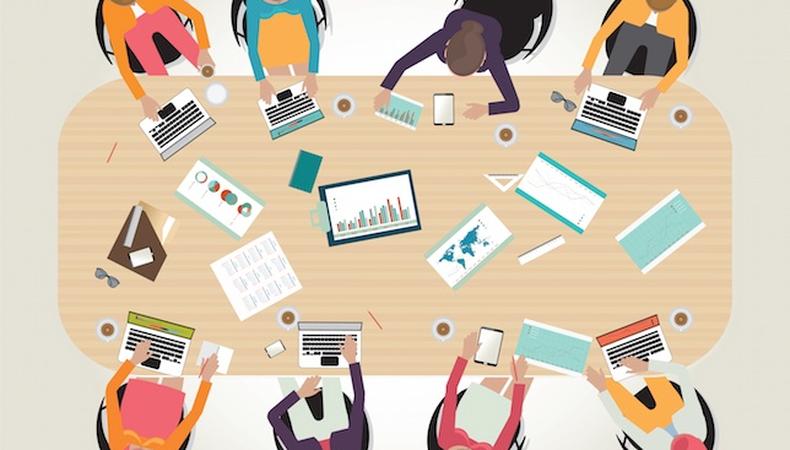 Women in Film Los Angeles and the Black List are teaming up to form a television lab for female writers.
The two organizations are inviting eight non-professional female writers to participate in the Lab. Writers will partake in script development, workshopping sessions, and Master Classes with established writers and television executives. Agencies and networks will read their final pilot scripts at the end of the eight-week session set to begin in August in L.A.
"The dearth of roles for women both in front of and behind the camera has been widely chronicled," Kirsten Schaffer, executive director of Women in Film, said in a statement. "As high-quality television programming grows more popular and prominent daily, so too does the need for women to have an inclusive voice, to be equally represented in the creative process."
The screenplay submission period is open until May 15. The short list of writers will be notified in June, and a final list of participants will be informed in July.
Applicants should be the sole writer of their screenplay sent for consideration. Additionally, writers should not have earned more than $25,000 to date for television writing work.
Writers who are already members of Women In Film can submit their script directly to Women in Film. Other writers can submit to the Black List.
Visit Women in Film for additional information on applying to the Women In Film/The Black List Episodic Lab.
Inspired by this post? Check out our television audition listings!