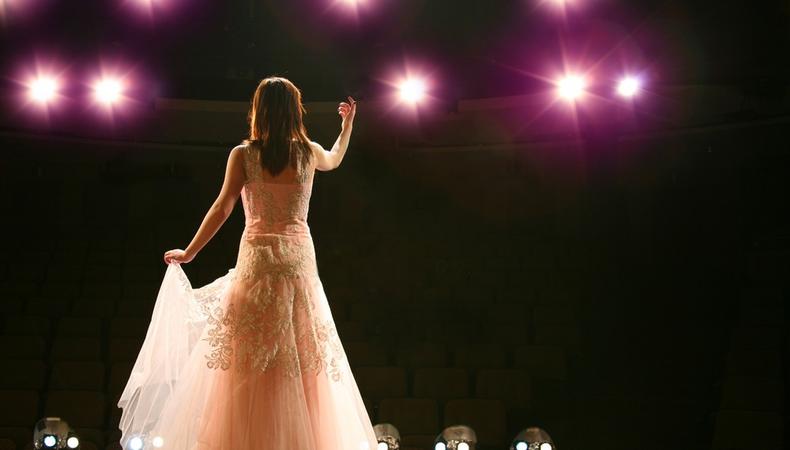 The 6th Annual Chicago One-Minute Play Festival is celebrating the contributions of women with this year's fest.
The event will showcase one-minute plays from more than 70 of Chicago's emerging and established female theater artists including women and women-identified playwrights and directors.
"We've had six amazing years working with the Chicago theatre community at-large and being able to change things up and reframe the Festival as a gathering of women-identified artists and women's voices seems like an opportunity that is needed—and it feels very right," Dominic D'Andrea, producing artistic director of the One-Minute Play Festival, said in a statement.
D'Andrea founded the NYC-based theater company, which partners with local organizations in close to 20 cities across the United States. The company offers local playwrights in each community the opportunity to share different storytelling perspectives involving age, gender, race, culture, and points of career.
"Chicago has the most amazing cohort of women working in the American theatre and it's exciting to gather them in a forum like the One-Minute Play Festival," D'Andrea added.
The 6th Annual Chicago One-Minute Play Festival will run Tuesday, May 3 and Wednesday, May 4 at The Den Theatre. Tickets are $18 and available for purchase at brownpapertickets.com.
Visit One-Minute Play Festival for more information.
Inspired by this post? Check out our Chicago audition listings!