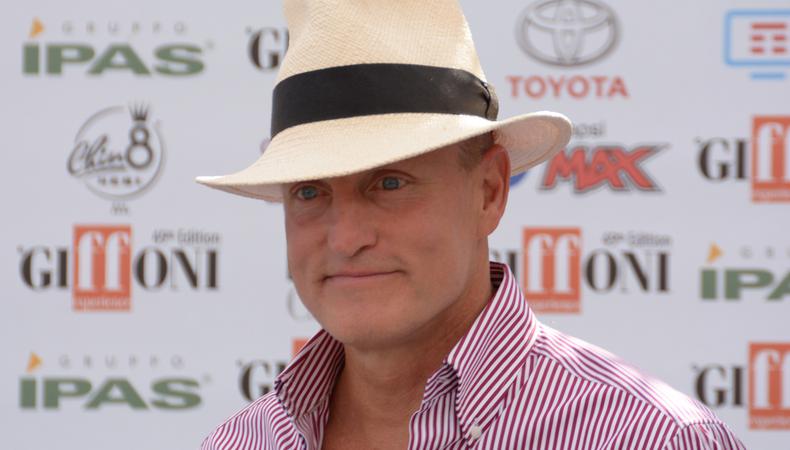 Stay in the loop on industry and casting news with our write-up on who's been slated for recent film and television roles!
"The White House Plumbers"
There's a clog at 1600 Pennsylvania Avenue, and HBO is calling the plumber to topple the presidential administration. HBO's new limited series is using "Integrity," a book by Egil "Bud" Krogh and Matthew Krogh, along with public records, to round out its story about deception and crime in the Richard M. Nixon White House. The series will follow two of Nixon's trusted henchmen, E. Howard Hunt and G. Gordon Liddy, as they accidentally demolish the presidency they had sworn to protect. Meredith Tucker Casting is putting together the cast for the project that already includes Woody Harrelson and Justin Theroux in the lead positions of Hunt and Liddy, respectively. Production on the political drama is set to start in mid-May and continue into the summer. The adaptation will film in locations along the East Coast in Virginia, Washington, D.C., and New York.
"American Underdog"
The old adage "dreams come true" may seem like an optimistic view of life, but for some, the phrase has never been more apt. Making only $5.50 per hour as a store clerk, Kurt Warner led a normal life until he became one of the most popular and prolific passers for the National Football League. The former bag boy then experiences a meteoric rise that proves dreams really can come true. Tamara-Lee Notcutt Casting is currently lining up actors but has yet to officially announce anyone. Production is gearing up and slated to start in May and continue shooting into the early summer in Atlanta.
"Ways and Means"
While many may be following the upcoming presidential campaign, CBS is looking to reach across the aisle for a little bipartisan teamwork with its new pilot. Being a cog in the machine that is the U.S. government can be a long, thankless, and dead-end job for some, but one disillusioned congressional leader uses that as fuel to do better. As the seasoned politician finds himself once again losing faith in the bitterly partisan process, he wants to team up with a young and idealistic congresswoman from the opposing party to help save and restore the democracy he helped destroy. Billy Hopkins Casting has already attached Patrick Dempsey to the drama, while other roles are still being filled. Production is set to start in mid-March in both Los Angeles and Chicago.
For the latest news, check out backstage.com/resources to find thousands of production listings, casting directors, acting classes, agents, and more!