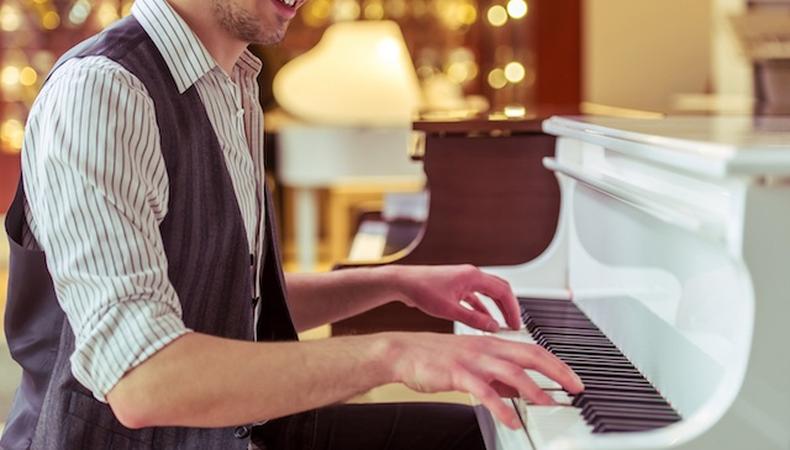 Ever get flustered when working with a new accompanist at a musical audition? Backstage Expert and casting director Benton Whitley (Stewart/Whitley Casting) knows what it's like! He says the most important thing to remember is to be kind, courteous, and clear in communicating what you need just before going into your song. How you handle yourself under pressure says a lot about you as a performer, so you want to work with the accompanist to ensure that your audition is the best it can be.
APPLY: Check out our musical auditions listings!
Welcome to Set the Scene, Backstage's video series of advice for performers. We release new videos every Tuesday and Thursday, so be sure to subscribe to the Backstage YouTube Channel!