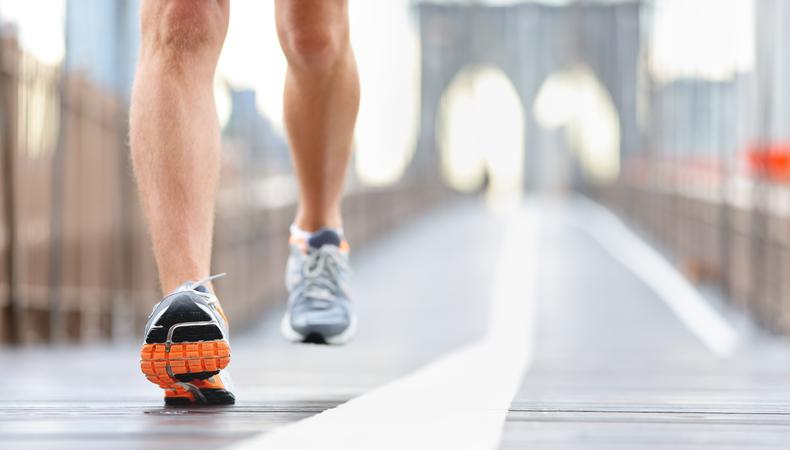 Summer in NYC. Love it or hate it, here it comes. There are plenty of ways to continue working on your craft as the days get longer and hotter. Here are a few suggestions. The summer goes so quickly, take advantage of it.
Shakespeare in the Park
The Public Theater continues its tradition of offering free Shakespeare in Central Park. Instead of quickly brushing off the performances and saying, "I could do better," break down what you saw, analyze the work of the actors, and try to make sense of the choices they made.
A Play-a-Month Club
Grab a group of friends and meet once a month—perhaps in a park or in your air-conditioned apartment—and read a play out loud. Then discuss it. Add wine. If it's really hot, I suggest Tennessee Williams. Work outside of your comfort zone. Pick plays from different time periods or different countries.
Festival Season
It's the time of year to support new works at a low price. You never quite know what you're going to see or who's going to be in it, and that's why it's exciting. It's our job as theater artists to support and encourage new work. Don't go in looking for perfection. Look for possibility.
READ: Everything Actors Need to Know About Summer Training
Read
Summer reading is the best. Might I suggest "Act One" by Moss Hart, "Tom: The Unknown Tennessee Williams" by Lyle Leverich, "And Furthermore" by Judi Dench, "Auditioning: An Actor-Friendly Guide" by Joanna Merlin, "Actors at Work" by Barry Jay Kaplan and Rosemarie Tichler, "How I Paid for College: A Novel of Sex, Theft, Friendship and Musical Theater" by Marc Acito, and "#soblessed: The Annoying Actor Friend's Guide to Werking in Show Business" by Annoying Actor Friend. Or how about "The Year of Yes" by Shonda Rhimes. Or follow that up with Twyla Tharp's "The Creative Habit."
Get Out
Work on your body and take it outside. Go for a run early in the morning or at dusk. Go climbing at Brooklyn Boulders. Take that trapeze class you've always thought about at Trapeze School New York (TSNY). Find an outdoor yoga class. Take a walk. Explore a new neighborhood. Cross one of the many bridges. Go to a museum. Go to the beach. Leave your phone in your pocket and your earbuds out and listen to the sounds of the people and the city. It's our job to mirror nature. Take it in.
Free Summer Movies
Grab some friends and a blanket and take advantage of the NYC Parks Summer Movies offered in all five boroughs. Don't be a theater snob! Movies are great entertainment too, and you can learn a lot about film acting from watching movies.
Journal
Start that journal or diary you've been avoiding for years. Discipline yourself to put your thoughts, feelings, and experiences down on paper. You can do this at home, in a park, in a coffee shop, or on the subway.
Travel
Near or far. Take a train upstate and explore the Hudson Valley and all it has to offer. Go antiquing in Hudson. See a show at Hudson Valley Shakespeare Festival or visit Spiegeltent at Bard College.
Summer can be slow and frustrating. Take advantage of this time to get out of your mental, physical, and spiritual comfort zone. Shake things up and have fun. And wear sunscreen!
The views expressed in this article are solely that of the individual(s) providing them,
and do not necessarily reflect the opinions of Backstage or its staff.