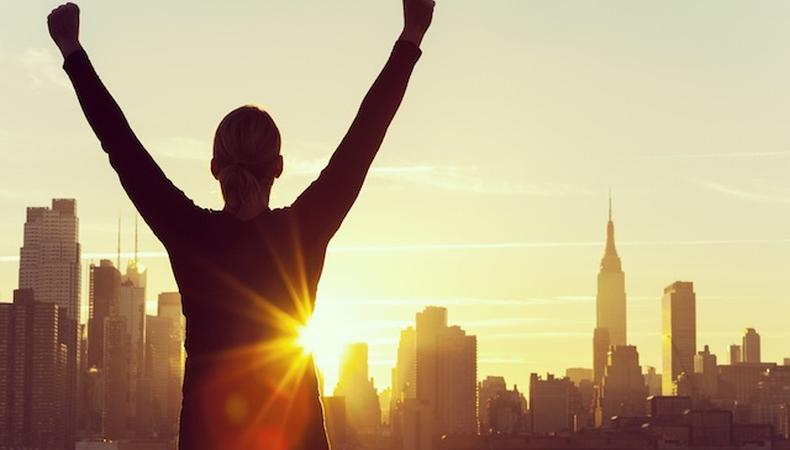 Pilot season is my favorite time of the year. The holiday season may bring gifts, but pilot season brings possibilities. Much can be achieved during this time that can benefit your career journey throughout the rest of the year. First, if you have representation, contact that person immediately and request a meeting about the role each of you will play. It's an opportunity to create a strategy, for you will work together to benefit the short and long term of your business partnership. If you have an agent and a manager, all three of you need to be on the same page. If you have both, request one meeting where all of you are in the same place at the same time.

Second, represented or not, do your homework. Get a list of the pilots being produced and study it. Do you know or have you met anyone connected to any of these productions? Is there a casting director you have auditioned for or taken a class with who is attached to a pilot?

If your answer is yes, you have the makings of a solid personal pilot season contact list. If represented, share this information with your agent and/or manager. I love the opportunity to reconnect clients with casting directors they have met previously.

Third, while your representative does his or her job, do yours. Send a personal note with your headshot to each of these people reminding them where you met.

Fourth, research all of the pilots on the list. Determine which shows are good fits for you and your brand. For example, if it's a show about college life or a show about a senior center and you're in the right age group, it's a potential "hit" for your contact list.

While you won't be able to get the breakdown of the specific roles being cast (unless the casting director opts to release them to actors through the usual sources), you can market yourself with a pilot season–specific postcard mailing. I would put the words "For your pilot season consideration…" on whatever you send. This proactive outreach can create a brand awareness that you can build on during the production season. Consider every submission or mailing a part of an ongoing marketing campaign toward generating awareness, landing auditions, and getting work.

Last, getting to audition for a pilot is exciting—and getting cast in one can be a life-changer. But there are countless working actors who have never been a series regular on anything and have still carved out admirable careers.

Many actors make the mistake of thinking that if they don't score during pilot season, they have blown it for the year. Not true. What we refer to as "pilot season" has changed from what it was less than a decade ago. With the vastly growing need for new content for the multitude of new platforms that exist, pilots are produced year-round. Pilot season is now primarily the time when the broadcast networks seek new programming.

Don't judge the personal success of pilot season by whether or not you landed a role or even got to audition. Did you do the work needed to get yourself out there? If you answer yes, don't look on it as an opportunity lost but as many seeds planted.
Inspired by this post? Check out our audition listings!
Want more advice on pilot season? Watch below.