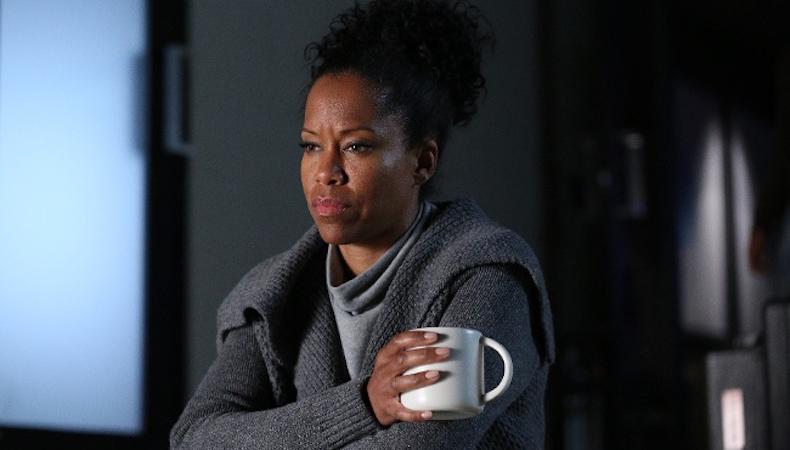 "American Crime" production sound mixer Ben Lowry breaks down the different aspects of sound in performance and how actors can be omni-aware of every single noise they make while on camera.
The production sound mixer supports the actor's performance.
"[The] production sound mixer heads a department of three people. We are there to capture the sound of the actor's performance. This is mostly dialogue and breathing, crying, that sort of thing. It's all about capturing the sounds made by the actors when in character. "
They will capture every move you make.
"[Actors should] develop an awareness of sound as part of their performance [and develop] control over their delivery [in] both diction and volume, as well as a general awareness of where a microphone is in relation to their mouth. Learn to think about the sounds you make during your performance and realize that any sounds you make are part of your performance, [even] if it's moving a prop around that's making some sort of noise."
Sound is a skill like any other.
"An experienced actor can adjust his or her technical performance to help out with sound the same way that an actor with experience can hit her mark, find her light, or deliver her lines on time. An experienced actor can also maybe adjust the timing with which they set down a glass or adjust the diction of a delivery to help with sound delivery, all the while maintaining the art of their performance."
Hone the power of your voice.
"What we always love to see on set from a sound perspective is an actor who has control of his or her voice. For example, be able to deliver an intimate line with some vocal power behind it, so we can record it against whatever competing sounds there are on set. Actors with a theatrical background often have this sort of vocal power that makes it easier for us on set."
On-set sound mixing is elemental.
"[Sound mixing] is definitely a technical craft and an art form. The on-set sound mixer is focused on getting clean, usable, editable sound. We're just the first part of a chain of sounds in film or TV making. Imagine that watching this TV show is similar to going to a restaurant for a meal. The role of the on-set sound team is growing and delivering the vegetables to the restaurant so then the chefs can take over cooking and presenting them to the audience. It's my job to just grow the best raw materials that I can."
Ready to book your own on-screen gig? Check out our ABC casting calls!