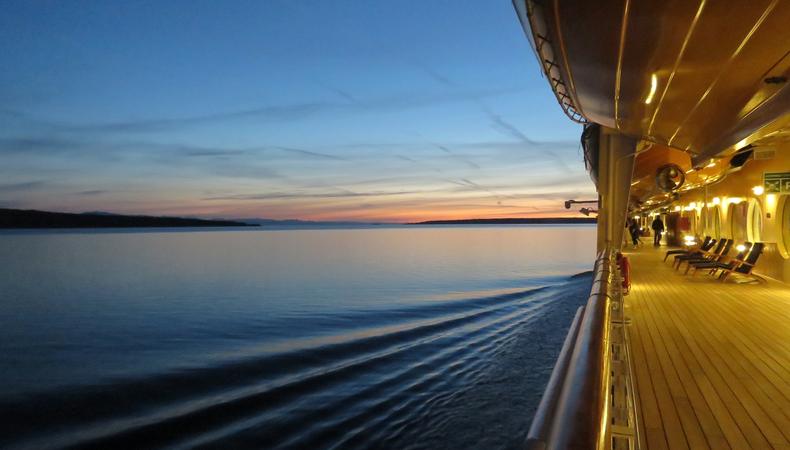 Set sail and soar to new heights with the gigs available around the world today. Performers worldwide are wanted for opportunities onboard various major cruise liners. Plus, the German large-budget theatre revue Friedrichstadt-Palast Berlin is casting its performance "VIVID," and Chinese models are wanted for a series of photo and video shoots.
CRUISE CONTRACTS
Worldwide performers are wanted for various opportunities onboard major cruise liners. Singers who dance and dancers who sing, aged 18–40, are wanted for contracts onboard the ships. Dates are ongoing throughout the year. Dancers will be paid $2,500 and singers will be paid a minimum of $4,000. Apply here!
CHINESE ACTOR/MODELS FOR PROMO SHOOT
Lukkien Casting is seeking Chinese actor-models, aged 18–80, to appear in a series of photo and video shoots for a worldwide brand. Shoots will take place on various dates and at locations in Europe and the Netherlands. Pay is €800 per day with travel and meals provided. Apply here!
VIVID GRAND SHOW: A CELEBRATION OF LIFE
Casting is underway for Friedrichstadt-Palast Berlin's "VIVID," a large-budget theater revue featuring more than 100 performers. Two female performers, aged 20–30, are wanted for lead roles in the production. Excellent vocal and acting skills are required for the roles. Aerial skills are also a requirement, so talent must not be afraid of heights. Rehearsals will begin in June and the season runs from August through July 2020 in Berlin, Germany. Pay is TBD. Apply here!