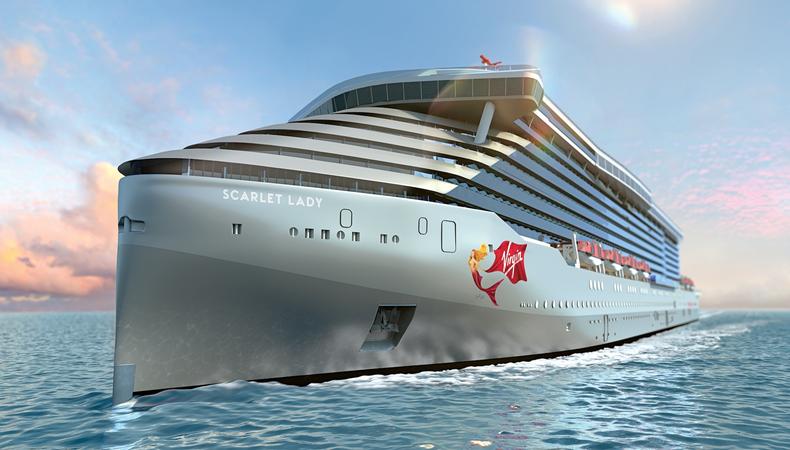 Help expand minds next month in Guam, where you can be featured in a series of English education videos! Plus, Virgin Voyages and a Turkey-based theme park show are seeking dancers.
VIRGIN VOYAGES, DANCER OPEN CALL
RWS Entertainment Group is casting several dancers, aged 20–65, for three shows onboard Virgin Voyages' inaugural ship, the Scarlet Lady. Specific skills including aerial skills, improvisation skills, samba experience, and more are desired for multiple positions. There will be auditions held in Las Vegas, Nevada, on April 29. Rehearsals will begin in January 2020 in New York City and the ship will spend four to five months at sea in Cuba, Mexico, and the Dominican Republic. Pay is $900 per week with travel and lodging provided. Find out more here!
FEMALE BALLROOM DANCERS, THEME PARK SHOW "FRANCO DRAGONE"
"Franco Dragone," a theme park show, is seeking solo female ballroom dancers, aged 18–36. Rehearsals will run for one to one and a half months, and contracts run for seven to eight months in Antalya, Turkey. Pay is $900 USD per month with accommodation, meals, and travel expenses provided. Apply here!
ENGLISH EDU-TAINMENT VIDEO
Guam-based native English speakers, aged 18–40, are wanted for a series of English education videos. Previous acting experience is preferred. The videos will shoot in early May in Guam. Pay is $100 per day. Apply here!