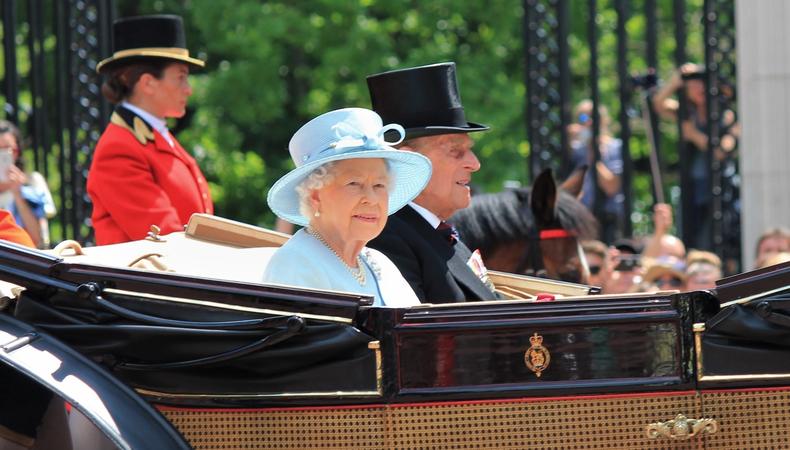 Act like royalty with these great gigs! A British antibacterial soaps and cleaners company is casting talent to play a British Queen in a commercial shooting in China. Plus, a real Italian grandmother is wanted to instruct amateurs on the pizza-making process, a horror film set in the woods of Asia is looking for lead talent, and more gigs worldwide.
DETTOL TV COMMERCIAL
Dettol, a British antibacterial soaps and cleaners company, is casting white female talent for a commercial. Talent, aged 51–75, is wanted to play a British Queen. The commercial will shoot on April 21 or 22 in Shanghai, China. Pay is $5,000 plus travel and meals provided. Apply here!
ITALIAN GRANDMOTHER NONNA NEEDED TO COOK PIZZA
A real Italian grandmother, aged 50 or older, is wanted for a Twisted branded video in which she will instruct a pair of amateurs on how to make a proper pizza by listening to her instructions only. The ideal candidate will be sassy, have excellent cooking skills, a loud voice, be comfortable on camera, and be from Italy. Filming will take place on April 23 in London, England. Pay is £800 for the shoot and for usage. Apply here!
PROMOTIONAL/ACTIVITIES STAFF FOR FAMILY RESORT IN MEXICO
Get Up & Go Global is seeking promotional and activities staff members for a family resort in Mexico. Talent, aged 18–33, is wanted to perform in dinner theater and other musical shows at the resort plus guest interaction and leading group activities. Contracts will start in April in Mexico. Salary starts at $10,000 MXN per month plus tips, accommodation, and meals. Apply here!
"WALKING WOODS"
Join the cast of "Walking Woods," a feature film about an unexpected encounter between a stranded special ops team and a mythical alien creature in a dense forest. Female talent, aged 18–60, is wanted for lead and supporting roles. Additionally, the production is hiring promotional staff, aged 8–58. Production dates and locations are TBD in Asia. Pay, travel, and lodging will be provided. Apply here!
ITALY, GREECE & SPAIN GUEST ENTERTAINMENT TEAM
Male European Union-based dancers, aged 18–40, are wanted to join a guest entertainment team in Spain, Italy, and Greece. Formal dance training and an EU passport are required for this job. Performances will run in April or May through November. Pay is €825 per month with full flights, accommodations, meals, and social insurance provided. Apply here!
"POWERFUL"
Join the cast of "Powerful," a feature film following a young woman Aubrey who feels she has what she needs through popularity and style but discovers there is another side of her waiting to get out. Female talent, aged 18–30, is wanted for the lead role of Audrey. Filming will take place over 17 non-consecutive days through June and July at various locations TBD. Pay is $100 per day for rehearsals and $150 per day for filming with travel and accommodation provided. Apply here!