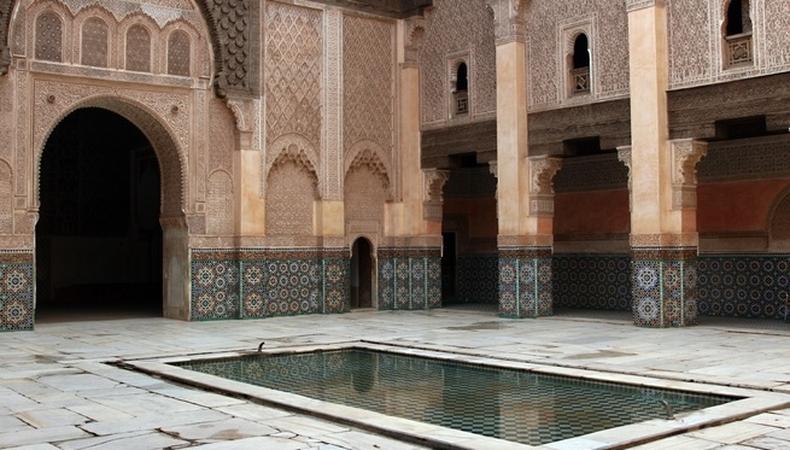 If you have an idea that you want to put on stage, apply to the Sundance Institute Theatre Lab for 2018. Applications are now being accepted and eight projects will be chosen. The lab gives makers in the theater world the chance to retreat from the demands of daily life for the purpose of working on their projects with the benefit of mentorship.
The lab is also in search of actors to be part of the company during their time in Morocco. Interested talent can send their headshot and resume to theatre@sundance.org. Arabic-speaking actors who would like to be considered should send the same materials to MENAtheatre@sundance.org.
The Theatre Program also has Equity principal auditions once a year in New York City for American actors, and information can be found for those through the Actors' Equity website.
The program will take place from May 6 through May 27, 2018 outside of Marrakech, Morocco. Applications close Nov. 15. More information can be found on the website. You can apply directly through the Sundance website here.
Ready to find an agent? Browse Backstage's Call Sheet talent agency listings!