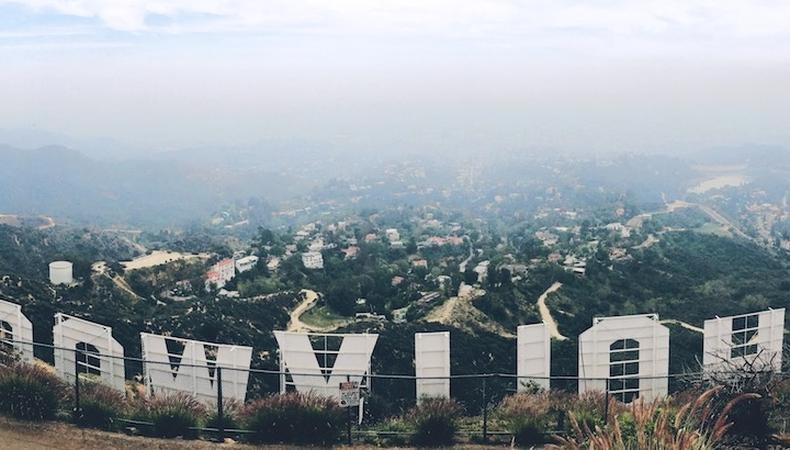 On Monday, the Writers Guild of America announced that of the members who voted, more than 96 percent voted to authorize a strike against the Alliance of Motion Picture and Television Producers. Unless a new deal is reached within a week, a walkout will commence May 2, the day after the current contract expires.
"We thank you for your resolve and your faith in us as your representatives," the negotiating committee said in a released statement. "We are determined to achieve a fair contract."
In response to the strike authorization, the AMPTP released a statement of their own: "The companies are committed to reaching a deal at the bargaining table that keeps the industry working. The 2007 Writers Strike hurt everyone. Writers lost more than $287 million in compensation that was never recovered, deals were canceled, and many writers took out strike loans to make ends meet. We remain focused on our objective of reaching a deal with the WGA at the bargaining table when the guild returns on April 25th."
The return rate for the recent vote was 67.5, with 6,310 members of the Guild taking part. The last writers' strike, which began in November 2007 and lasted through February 2008, was authorized by 90.3 percent approval, with 5,607 guild members having voted.
During negotiations on a rare Sunday session on April 30, the Alliance of Motion Picture and Television Producers offered to increase employer contributions to the WGA health plan, raising the rate from $60 million to $85 million, over the course of three years.
Additionally, a new compensation formula was proposed for writers and writer-producers of short-order television series, one of the essential issues of the talks.
Negotiations resume on the morning of May 1, with the contract set to expire at midnight PT.
This story was updated on May 1, 2017. We will continue to update this story as events unfold.