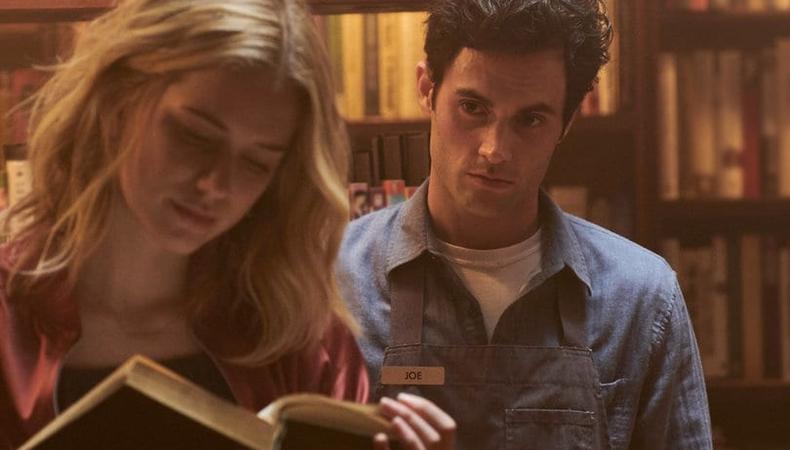 If you are one of the many people currently addicted to the series "You," or you're an actor curious about character commitment (or, likely, you're both), this is for you.
In the Lifetime-turned-Netflix drama, Penn Badgley evokes his "Gossip Girl" days—with a sinister twist. Playing a bookstore manager who becomes obsessed with a female writer, Badgley's character Joe uses social media and other highly questionable means to move closer to her. It's as creepy as it sounds—and that's by design.
Ready to commit? Check out Backstage's TV Auditions
"I kept on getting the note to be less creepy," Badgley recalls in People, speaking to a scene in the series' very first episode. "I remember thinking to myself and being very adamant on set, like, 'Which way are we going here? If we're pulling our punches right when we need to be sending them home, what kind of mixed message does that send our viewer, particularly our younger viewers?' "
Badgley also discusses grappling with his portrayal and why he has had to fight his actor impulses to be overly sympathetic of the character.
"I think that's the most important thing: that we don't let Joe off the hook and we don't let the viewer off the hook that's watching us," he says. "What about him do I find compelling and what about him do I think is most important for us to be looking at if we're not engaging in this totally irresponsible, almost pornographic view of such disturbing elements of human behavior?"
Different decade, same Lonely Boy.