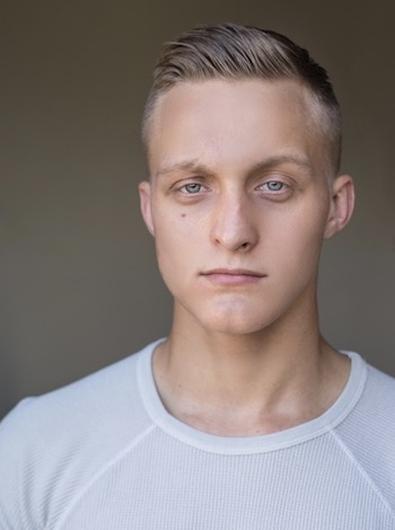 After having auditioned for a different project a year earlier, Jason Erik Zacek booked a gig in the feature film "Bully," opposite Danny Trejo, because the casting team remembered his headshot.
He was cast because he was memorable.
"The reason I was offered this role is the director and writer loved my look so much for the role of Neil that they kept my headshot for over a year. I am very honored to have been offered a great role such as this one."
Actors: Keep your head up.
"My advice for actors who are new to the industry and/or Backstage is to always keep your head held high. It's a difficult industry to break into, but if you always stay consistent and practice your craft, you will see a great outcome."
Backstage delivers results.
"I'm constantly scrolling through roles [on Backstage] and looking for my next job. I also love that there is now an app for Backstage, which is very convenient! The main reason I keep coming back for auditions is because I've always had the best results."
Submitting for projects is its own reward.
"What I get most out of my Backstage profile is satisfaction. [I feel] satisfied every time I submit to a project that I am interested in, whether or not I hear back from that submission. I still am pleased that I submitted and someone in this industry is going to notice my headshot."
The industry wants you to succeed, too.
"I have made many connections [through Backstage], some that are even great friends of mine now, or even like family to me. Every project I have worked on, I've always made an effort to become friends or at least acquaintances [with others]. Trust me, everyone in this industry wants to see you succeed. There are very few people that ever want to see you not make your dream a reality."
To see your success story in print, tweet @Backstage using the hashtag #IGotCast.
And if you haven't yet been cast, check out our audition listings!