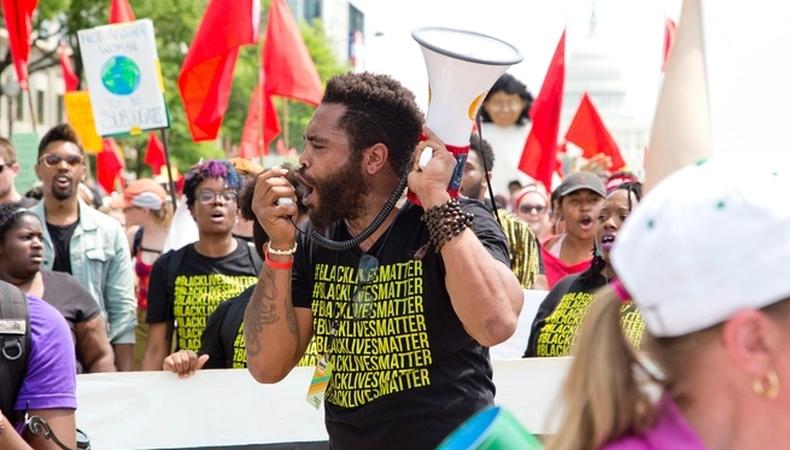 An upcoming socially conscious feature film is shooting a digital use promo ad and casting young talent from Southern California that captures both the feel of SoCal as well as the diversity of the entire nation. Although there is no dialogue, each person cast will have "a special moment on screen."
Performers will portray attendees of a peace rally seeking justice for an unarmed murder victim, a young black man. The event, although not real, will capture the passion young people have for social justice and equality, referencing the Black Lives Matter movement. Performers should be energetic and share the values, as well as empathy and love, of the movement.
The promo is seeking young performers, aged 13–24, of any gender, orientation, creed, religion, ethnicity, and cultural background. Performers should submit photos that capture their real look, with little to no touch ups. Talent must be able to take simple direction and feel comfortable holding a protest sign. This is not a real protest; actors will be filmed individually to give the appearance of a real event.
Unique looks are ideal. Submit photos with your personal style. The production is also seeking performers with unconventional styling, such as goth, punk, skater, etc. Send head to toe pictures with these styles. These should reflect your own style, as you will supply your own clothes for the shoot.
Shooting takes place in Los Angeles. Times and dates have yet to be determined, but the shoot will take place on one day only. Pay is $100.
To see the original casting notice and to apply, click here.
Check out Backstage's Los Angeles audition listings!