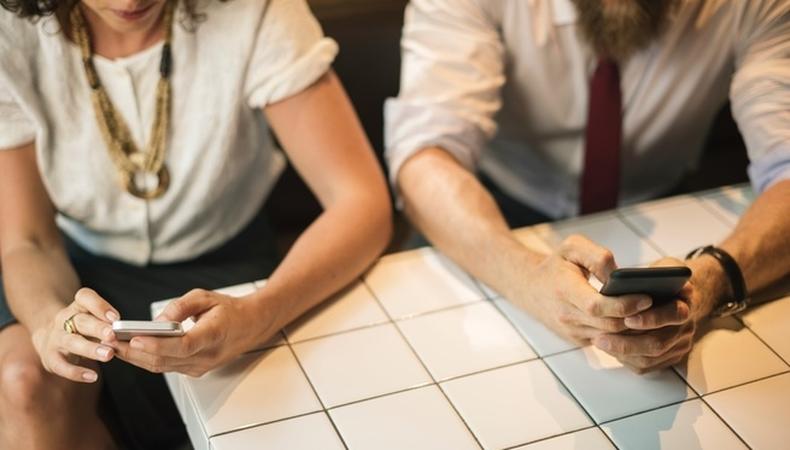 Current Credit Cards is casting an advertising campaign that will be shot in San Francisco, California for a television spot and three online-only videos. The production is seeking West Coast talent from Los Angeles, the Bay Area, and San Jose, California.
Current Credit Cards are made for teenagers, providing them with resources to pursue their dreams and create businesses, giving them a head start on forging their path. The online-only spots will be featured on the company website as instructional videos. This includes info on how to use the Current Credit Card phone app. These high energy spots have very little dialogue. The 30-second television spot will air nationally for a year or longer.
Two roles are open to play teenage characters. Emily and her boyfriend, Nick, are two hip teens living in the Bay Area. They are attempting to launch a designer clothing line out of the back of a van. Nick ends up doing chores, reluctantly, to pay for the fledgling business. The roles are open to male and female talent, aged 16–24. A role for Nick's dad is open for male talent, aged 45–65, wearing regular "dad" wear. This character has little to no dialogue; he supports his son's dream of opening a clothing shop.
Shooting dates are yet to be set but will take place in San Francisco, California. Compensation varies by role, between $500 to $600 per day for an estimated two- or three-day shoot.
To see the original casting notice and to apply, click here.
Check out Backstage's Los Angeles audition listings!